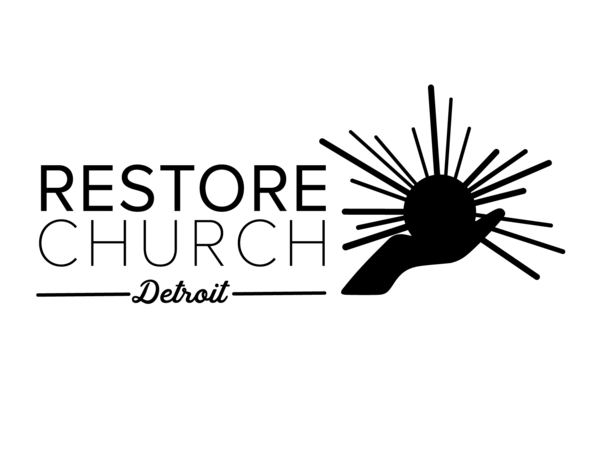 Restore Weekly Announcements
8-26-2022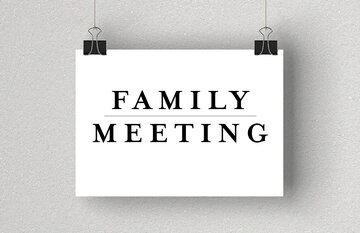 Restore Church,
Just a reminder about our family meeting right after service, this Sunday, August 28th. Although this is short notice, (we announced this last Sunday), please make plans to be there as we cover some important topics in our local body.
God Bless and look forward to seeing you for Sunday worship!
WOMEN'S MINISTRY EVENTS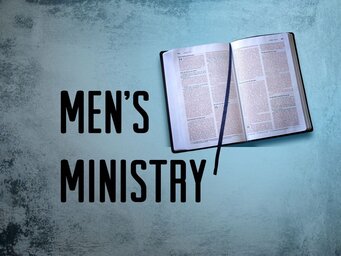 Men's Ministry Event
Men's Ministry Meeting
Restore men, our next gathering is September 10th, Saturday at 8 - 9:30 am.


Please read 2 Timothy 4 in preparation for our bible study.
Look forward to seeing you there!


God Bless!






Text for Sunday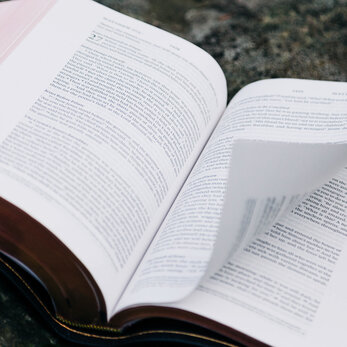 Proverbs 8
The Blessings of Wisdom
8
Does not wisdom call?
Does not understanding raise her voice?
2
On the heights beside the way,
at the crossroads she takes her stand;
3
beside the gates in front of the town,
at the entrance of the portals she cries aloud:
4
"To you, O men, I call,
and my cry is to the children of man.
5
O simple ones, learn prudence;
O fools, learn sense.
6
Hear, for I will speak noble things,
and from my lips will come what is right,
7
for my mouth will utter truth;
wickedness is an abomination to my lips.
8
All the words of my mouth are righteous;
there is nothing twisted or crooked in them.
9
They are all straight to him who understands,
and right to those who find knowledge.
10
Take my instruction instead of silver,
and knowledge rather than choice gold,
11
for wisdom is better than jewels,
and all that you may desire cannot compare with her.
12
"I, wisdom, dwell with prudence,
and I find knowledge and discretion.
13
The fear of the Lord is hatred of evil.
Pride and arrogance and the way of evil
and perverted speech I hate.
14
I have counsel and sound wisdom;
I have insight; I have strength.
15
By me kings reign,
and rulers decree what is just;
16
by me princes rule,
and nobles, all who govern justly.
17
I love those who love me,
and those who seek me diligently find me.
18
Riches and honor are with me,
enduring wealth and righteousness.
19
My fruit is better than gold, even fine gold,
and my yield than choice silver.
20
I walk in the way of righteousness,
in the paths of justice,
21
granting an inheritance to those who love me,
and filling their treasuries.
22
"The Lord possessed me at the beginning of his work,
the first of his acts of old.
23
Ages ago I was set up,
at the first, before the beginning of the earth.
24
When there were no depths I was brought forth,
when there were no springs abounding with water.
25
Before the mountains had been shaped,
before the hills, I was brought forth,
26
before he had made the earth with its fields,
or the first of the dust of the world.
27
When he established the heavens, I was there;
when he drew a circle on the face of the deep,
28
when he made firm the skies above,
when he established the fountains of the deep,
29
when he assigned to the sea its limit,
so that the waters might not transgress his command,
when he marked out the foundations of the earth,
30
then I was beside him, like a master workman,
and I was daily his delight,
rejoicing before him always,
31
rejoicing in his inhabited world
and delighting in the children of man.
32
"And now, O sons, listen to me:
blessed are those who keep my ways.
33
Hear instruction and be wise,
and do not neglect it.
34
Blessed is the one who listens to me,
watching daily at my gates,
waiting beside my doors.
35
For whoever finds me finds life
and obtains favor from the Lord,
36
but he who fails to find me injures himself;
all who hate me love death."
MISSIONS UPDATE FROM FAMILY ABROAD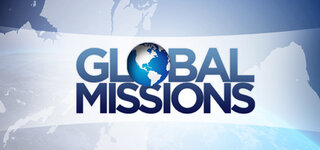 Hello everyone!
Matthias and I are at the Chicago airport waiting to fly back home to Ecuador today. We made a quick trip back for my brother's wedding. Matthias is currently writing a book about fish so I figured it would be a good time to write as well. Along with us, today a team of 8 from supporting churches in Hancock, Grand Rapids, Rothbury, and Minneapolis will also be flying down to Ecuador and we will all meet together in Quito tonight. We will make our way to our town of Guayzimi and next week will be holding an evangelistic English camp for the kids in our town. Please pray for us all as we seek to serve our neighbors and speak of Christ! If you would like to contribute to help cover expenses involved with the camp, there is a separate giving link below.
The last few months have been busy with preaching, children's ministry in La Wantza, home school, and building our house. We've been talking with an established church in Catamayo (a city about 4 hours away) and they want to get involved with supporting the ministry in Nangaritza County – the area where we live. Pastor Junior and his family came to stay us a couple weeks ago to get to know the area, the ministry, and the other believers here. We were all encouraged, and excited that they are planning to send a team next Friday on the last day of the camp to help us with the graduation program. We'll be honoring the kids for their hard work, sharing testimonies, preaching the gospel, singing songs, and doing some gospel-centered skits for the kids and parents in our town.
Ray and Bobbi cruising down the Nangaritza River
We also had a visit from Ray and Bobbi Glinski from our mission organization To Every Tribe. Ray is the Vice President of Sending and Planting. We were excited to show them around, open the Scriptures with some local friends, and discuss the work that we've done and what lies ahead.Birthday party for a friend in Guayzimi
The garage/workshop is almost done and we are working on the foundations for the house
Our church has been growing in grace as we continue to preach Christ crucified. Several unbelieving friends have been coming off and on, and I've been talking with the workers who are helping build our house about the gospel. We are praying that God will save them! The children's ministry in La Wantza also continues to go well with a lot of kids coming to play games, hear Bible stories, and memorize verses. Please join us in prayer for our great God to do his work of salvation in the lives of our friends and neighbors around us!The Stroup kiddos
Matthias' team won the championship
Celebrating the 4th of July with the Downs
We want to thank all of our brothers and sisters who support us in our efforts to proclaim the glories of Christ to the people of Nangaritza County, Ecuador! May He receive all the glory.
With love and affection,
the Stroups
English Camp giving link (select Ecuador Field Fund in the Designation box): www.toeverytribe.org/fieldfunds
Stroup giving link: www.toeverytribe.org/450350
Midweek Fellowship Gathering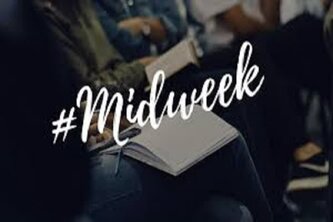 Wednesday, August 31st at 6pm, is our Midweek Fellowship gathering.


There will be a time of food, fellowship and bible study (Proverbs 8).


Listen

Missed last week's sermon? No problem!


Giving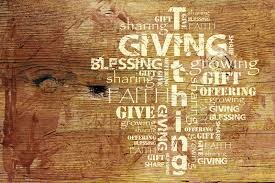 NEW TEXT TO GIVE OPTION


You can continue to give your tithes and offerings electronically, whether you attend in person or are joining us via our live-stream.


Just text the word Give with the amount (e.g. Give 100) to 313-403-3049, and you'll receive a link to give securely online.


If you would like to mail a check or money order, those can be sent to 2701 Joy Rd., Detroit, MI, 48206.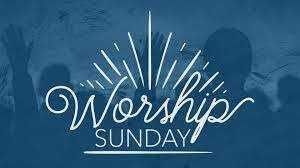 You are invited to worship with us each Sunday at 11 am & Wednesday Midweek Fellowship at 6 pm.


For those of you who aren't able to join in person, a recording of the sermon (Click Here) will be available after our 11am service.
Our address is: 2701 Joy Rd, Detroit, MI 48206, USA