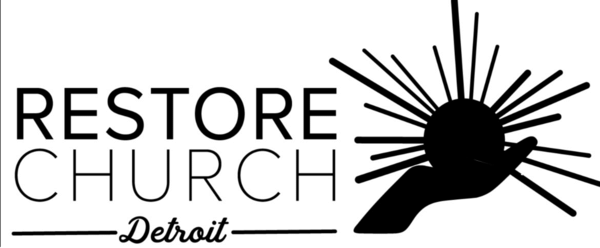 Restore Men's Ministry
9/9/2022
Men's Ministry Meeting
Restore men, this is a reminder of our next men's ministry gathering tomorrow, Saturday, September 10th, 8 - 9:30 am at the church building.


Please read 2 Timothy 4 in preparation for our bible study.


ALSO, please use this as an opportunity to invite other men from your own circle of influence, whether it be co-workers, neighbors, family members, etc.


Look forward to seeing you there!


God Bless!


Restore Church
2701 Joy Rd., Detroit, MI 48206
Our address is: 2701 Joy Rd, Detroit, MI 48206, USA