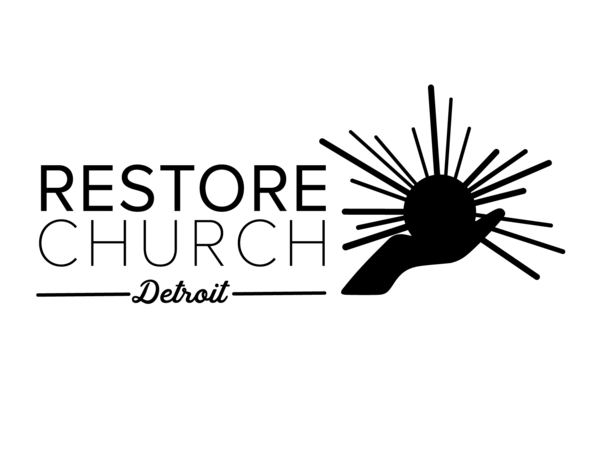 Restore Weekly Announcements
9-21-2022
Midweek Fellowship Gathering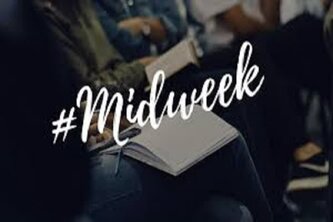 Today, Wednesday, September 21st at 6pm, is our Midweek Fellowship gathering.


There will be a time of food, fellowship and bible study.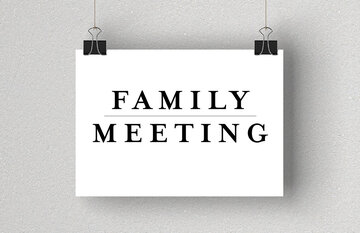 Restore Church,
Just a reminder about our family meeting right after service, this Sunday, October 2nd. Please make plans to be there as we cover some important topics on current partnerships and future direction.
God Bless and look forward to seeing you for Sunday worship!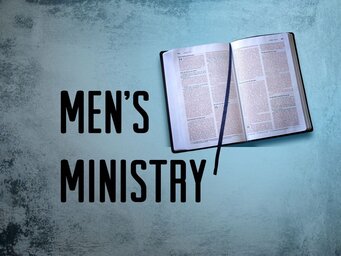 Men's Ministry Event
Men's Ministry Meeting
Restore men, our next gathering is October 8th, Saturday at 8 - 9:30 am.


Please read Titus 1 in preparation for our bible study.
Look forward to seeing you there!


God Bless!






Text for Sunday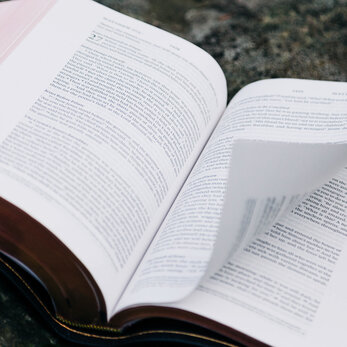 Proverbs 11:24-25
One gives freely, yet grows all the richer;
another withholds what he should give, and only suffers want.
25
Whoever brings blessing will be enriched,
and one who waters will himself be watered.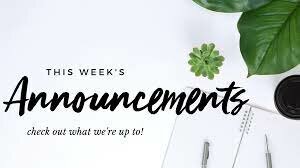 Opportunities to serve


We need more volunteers in the following areas.
-Security
-Audio Visual
-Worship Team
-Greeters
-Sunday morning cleaning crew
-Nursery
-Children's Ministries
-Connection Teams


Additional volunteers to join the rotation for picking up sister Julia for Sunday service


for more information.

Listen

Missed last week's sermon? No problem!


Giving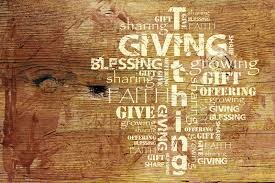 NEW TEXT TO GIVE OPTION


You can continue to give your tithes and offerings electronically, whether you attend in person or are joining us via our live-stream.


Just text the word Give with the amount (e.g. Give 100) to 313-403-3049, and you'll receive a link to give securely online.


If you would like to mail a check or money order, those can be sent to 2701 Joy Rd., Detroit, MI, 48206.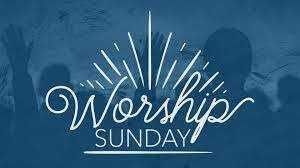 You are invited to worship with us each Sunday at 11 am & Wednesday Midweek Fellowship at 6 pm.


For those of you who aren't able to join in person, a recording of the sermon (Click Here) will be available after our 11am service.
Our address is: 2701 Joy Rd, Detroit, MI 48206, USA