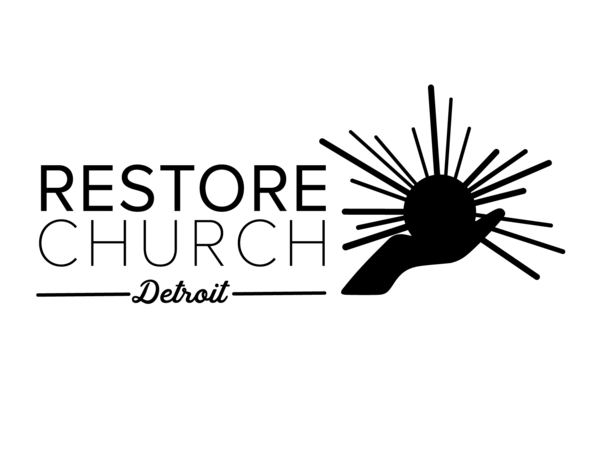 Restore Weekly Announcements
1/5/2023
2023 WEEKLY CALENDAR - JAN - APRIL


WINTER/SPRING (January - April)
Sunday
9:00-9:20 PRAYER MEETING


9:30-10:30 SUNDAY SCHOOL
Children's Ministry
Adult Bible Study
1st Sunday Breakfast


11:00-12:30 WORSHIP SERVICE
Midweek
6:30 PM 1st Wednesday
WOMEN'S MINISTRY


6:30 PM 2nd Wednesday
MEN'S MINISTRY


6:30 PM 3rd Wednesday
MEAL & PRAYER MEETING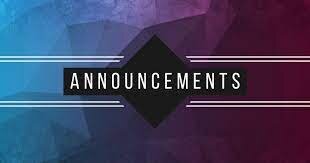 January Schedule- Opportunities to witness, serve and invite others.


01/08 - Church Business Meeting CANCELED- Rescheduled for February 11th.
01/11 - Men's Ministry - Wednesday Night Bible Study at 6:30 pm EST at the church building - 2701 Joy Road, Detroit, Mi 48206


01/18 - Meal and Prayer Meeting, Wednesday Night at 6:30 pm EST at the church building.




Additional Opportunities to serve


We need more volunteers in the following areas.


Security
Nursery






for more information.

Text for Sunday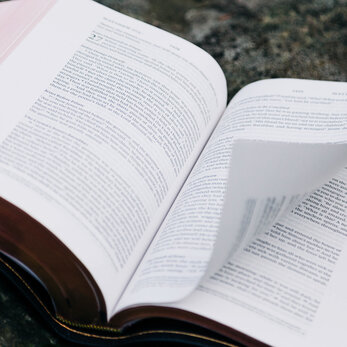 Matthew 3:13-17


The Baptism of Jesus
13 Then Jesus came from Galilee to the Jordan to John, to be baptized by him. 14 John would have prevented him, saying, "I need to be baptized by you, and do you come to me?" 15 But Jesus answered him, "Let it be so now, for thus it is fitting for us to fulfill all righteousness." Then he consented. 16 And when Jesus was baptized, immediately he went up from the water, and behold, the heavens were opened to him, and he saw the Spirit of God descending like a dove and coming to rest on him; 17 and behold, a voice from heaven said, "This is my beloved Son, with whom I am well pleased."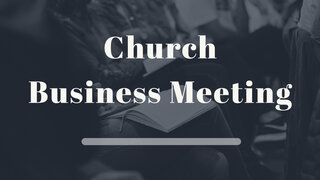 Restore family, the church business meeting on January 8th has been canceled. It is rescheduled for Sunday, February 11th, after service.
Listen

Missed last week's sermon? No problem!


Giving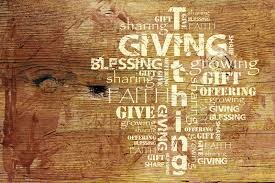 NEW TEXT TO GIVE OPTION


You can continue to give your tithes and offerings electronically, whether you attend in person or are joining us via our live-stream.


Just text the word Give with the amount (e.g. Give 100) to 313-403-3049, and you'll receive a link to give securely online.


If you would like to mail a check or money order, those can be sent to 2701 Joy Rd., Detroit, MI, 48206.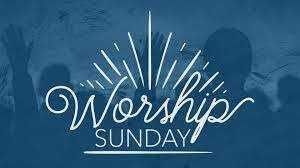 You are invited to worship with us each Sunday at 11 am & Wednesday Midweek Fellowship at 6 pm.


For those of you who aren't able to join in person, a recording of the sermon (Click Here) will be available after our 11am service.
Our address is: 2701 Joy Rd, Detroit, MI 48206, USA