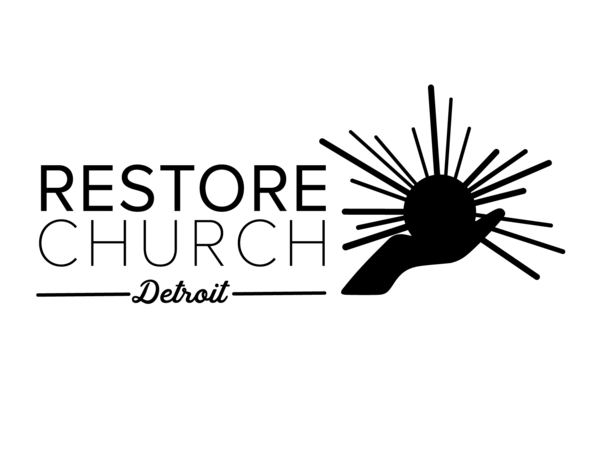 "Everybody, All in!"
1-6-23
Early in the morning last week, while driving north on I75 for a late season deer hunt, I was praying for our church as we move into 2023 and these words distinctly popped into my mind - "EVERYBODY, ALL IN!"
As you well know we are rolling out a new church schedule here in this first week of 2023. It would not be an overstatement to say that a tremendous amount of preparation, planning, and prayer has gone into this retooling of our church cadence. The goal is simple yet profound - that we would markedly grow in 2023 as followers of Jesus Christ. For this to happen we need "EVERYBODY, ALL IN!"
We all overcome tons of obstacles (like early morning wake ups, driving times, not feeling 100%, busy schedules, and more) for priorities like family, work, and recreation. Doing so is a good thing! If we can faithfully do that for temporal things how much more should we do that for eternal things.
What if we made our highest priority in 2023 the spiritual growth of our children, and our own growth as men and women? What if the same obstacles we overcome for earthly priorities we were willing to overcome for heavenly priorities? What will your commitment to the 2023 cadence and calendar say about Who/what is your ultimate priority?
Perhaps you have been lacking in faithfulness in the past. The beautiful thing is that you can put all that behind you and say, "I'M GOING TO BE ALL IN!"
If everybody is all in, 2023 will be a year like no other!
Plan Saturday to be fully prepared and present this Sunday. As our 73rd reminder here is the new church schedule;) Be sure to pick up a calendar for your refrigerator at the welcome center.
Sunday
9:00-9:20 PRAYER MEETING
9:30-10:30 SUNDAY SCHOOL
Children's Ministry
Adult Bible Study
1st Sunday Breakfast
11:00-12:30 WORSHIP SERVICE
Midweek
6:30 PM 1st Wednesday - WOMEN'S MINISTRY
6:30 PM 2nd Wednesday - MEN'S MINISTRY
6:30 PM 3rd Wednesday - PRAYER MEETING & MEAL
Have a great weekend means tons of things, including having a great Lord's Day! ARE YOU ALL IN?
If then you have been raised with Christ, seek the things that are above, where Christ is, seated at the right hand of God. Set your minds on things that are above, not on things that are on earth. For you have died, and your life is hidden with Christ in God. When Christ who is your life appears, then you also will appear with him in glory. (Colossians 3:1–4)
Excited for this new season,
Pastor Mike
Our address is: 2701 Joy Rd, Detroit, MI 48206, USA