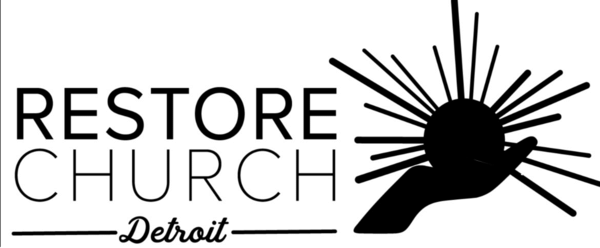 Restore Men's Ministry
1/11/2023
REMINDER OF MEN'S BIBLE STUDY
Men's Ministry Meeting
Restore Men,


Our men's bible study starts today, Wednesday Jan 11, 2023 at 6:30 pm. We will be regularly meeting on the 2nd Wednesday of the month.


We will be reading and studying from Disciplines of a Godly Man authored by R. Kent Hughes.


There is an audio book version that is free on the Hoopla App. Hoopla is a free app that works in conjunction with the library system.




You can also purchase the book on amazon.


Looking forward to seeing you all there.


God Bless!


Restore Church
2701 Joy Rd., Detroit, MI 48206
Our address is: 2701 Joy Rd, Detroit, MI 48206, USA