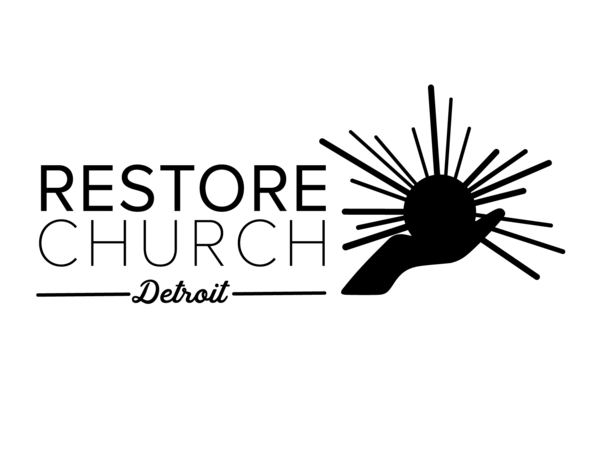 Restore Weekly Announcements
1/12/2023
2023 WEEKLY CALENDAR - JAN - APRIL


WINTER/SPRING (January - April)
Sunday
9:00-9:20 PRAYER MEETING


9:30-10:30 SUNDAY SCHOOL
Children's Ministry
Adult Bible Study
1st Sunday Breakfast


11:00-12:30 WORSHIP SERVICE
Midweek
6:30 PM 1st Wednesday
WOMEN'S MINISTRY


6:30 PM 2nd Wednesday
MEN'S MINISTRY


6:30 PM 3rd Wednesday
MEAL & PRAYER MEETING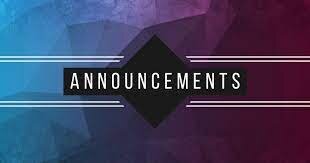 January Schedule- Opportunities to witness, serve and invite others.




01/18 - Wednesday Prayer and Fasting. We will fast throughout the day, meet corporately, pray, then break the fast with a meal together.
Wednesday Night at 6:30 pm EST at the church building.
The 3rd Wednesday of the month is prayer and fasting day.




Additional Opportunities to serve


We need more volunteers in the following areas.


Security
Nursery






for more information.

Text for Sunday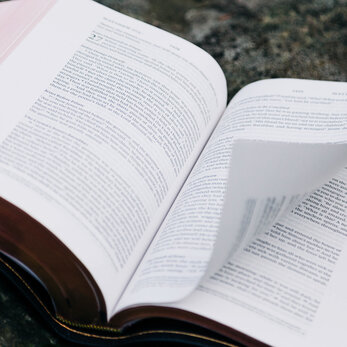 Matthew 4:1-12


The Temptation of Jesus
4 Then Jesus was led up by the Spirit into the wilderness to be tempted by the devil. 2 And after fasting forty days and forty nights, he was hungry. 3 And the tempter came and said to him, "If you are the Son of God, command these stones to become loaves of bread." 4 But he answered, "It is written,
"'Man shall not live by bread alone,
but by every word that comes from the mouth of God.'"
5 Then the devil took him to the holy city and set him on the pinnacle of the temple 6 and said to him, "If you are the Son of God, throw yourself down, for it is written,
"'He will command his angels concerning you,'
and
"'On their hands they will bear you up,
lest you strike your foot against a stone.'"
7 Jesus said to him, "Again it is written, 'You shall not put the Lord your God to the test.'" 8 Again, the devil took him to a very high mountain and showed him all the kingdoms of the world and their glory. 9 And he said to him, "All these I will give you, if you will fall down and worship me." 10 Then Jesus said to him, "Be gone, Satan! For it is written,
"'You shall worship the Lord your God
and him only shall you serve.'"
11 Then the devil left him, and behold, angels came and were ministering to him.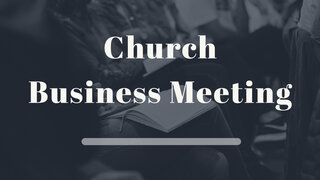 Restore family, the church business meeting is Sunday, February 11th, after service.
Listen

Missed last week's sermon? No problem!


Giving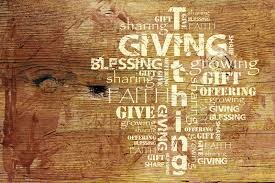 NEW TEXT TO GIVE OPTION


You can continue to give your tithes and offerings electronically, whether you attend in person or are joining us via our live-stream.


Just text the word Give with the amount (e.g. Give 100) to 313-403-3049, and you'll receive a link to give securely online.


If you would like to mail a check or money order, those can be sent to 2701 Joy Rd., Detroit, MI, 48206.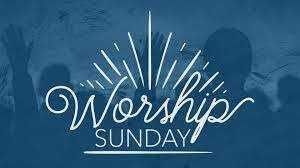 You are invited to worship with us each Sunday at 11 am & Wednesday Midweek Fellowship at 6 pm.


For those of you who aren't able to join in person, a recording of the sermon (Click Here) will be available after our 11am service.
Our address is: 2701 Joy Rd, Detroit, MI 48206, USA