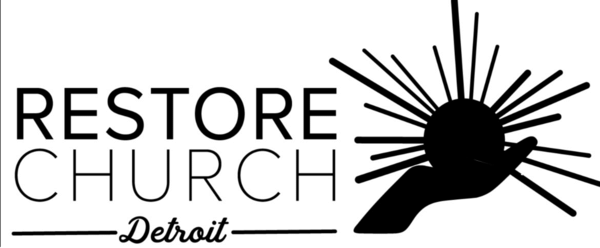 Prayer and Fasting Wednesday
1/18/2023
REMINDER OF PRAYER AND FASTING
Brothers and Sisters,
As announced on Sunday, please join us today, Wednesday, as we pray and fast throughout the day from morning until we meet for our gathering at 6:30pm at the P.O.


We will have a time of teaching, worship, and prayer and break fast together afterwards! If this is your first time fasting or haven't done so in a while, try fasting 1 meal and working up towards fasting the whole day in future months.


Let us refrain from food, so that we can hunger for spiritual benefit in Christ! May we ask the Lord to make our outward, physical weakness and need - stir up a greater inward recognition of our need and dependence upon God.


3 Practical Tips:
1) Every time you think of food or feel a hunger pang, pray that you will hunger for God more than food.
2) When you feel the flesh manifesting in irritability or anger due to not being able to eat, pray that the Lord will help you mortify the flesh and help you live by the Spirit.
3) Have a verse handy to chew on during the day. For example, Psalm 73:26 - My flesh and my heart may fail, but God is the strength of my heart and my portion forever.


If you are interested in providing a meal for the body in the coming months for our Prayer and Fasting Wednesdays, please see the Dahlbergs!


Hope to see you this Wednesday. May God bless our body in our time of seeking Him diligently.
Restore Church
2701 Joy Rd., Detroit, MI 48206
Our address is: 2701 Joy Rd, Detroit, MI 48206, USA