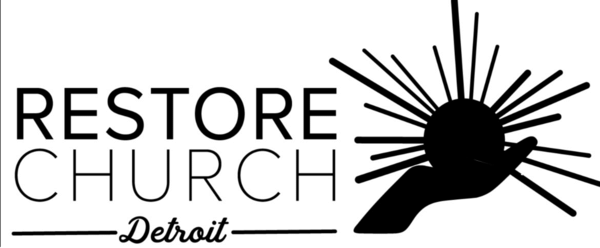 Conference REQUEST on a snowy morning
1/25/2023
Good snowy morning Restore!
I heard Sunday was a wonderful worship service - AMEN!
I spent some time in my DID GOD REALLY SAY? conference kick off text this AM & man I wish I could preach this message tonight!
With registration rising we may need to move to a venue larger than our building. If you are considering attending it would be a great help to us if you could register so we can logistically plan accordingly. Plus you have a final week to capitalize on $25 early bird registration!
You can register HERE.
This conference is designed to equip each believer to be Biblically faithful and truly loving in your church, workplace, classroom, neighborhood, and family.
"But thanks be to God, who in Christ always leads us in triumphal procession, and through us spreads the fragrance of the knowledge of him everywhere. For we are the aroma of Christ to God among those who are being saved and among those who are perishing, to one a fragrance from death to death, to the other a fragrance from life to life. Who is sufficient for these things? For we are not, like so many, peddlers of God's word, but as men of sincerity, as commissioned by God, in the sight of God we speak in Christ." (2 Corinthians 2:14-17)
Restore Church
2701 Joy Rd., Detroit, MI 48206
Our address is: 2701 Joy Rd, Detroit, MI 48206, USA