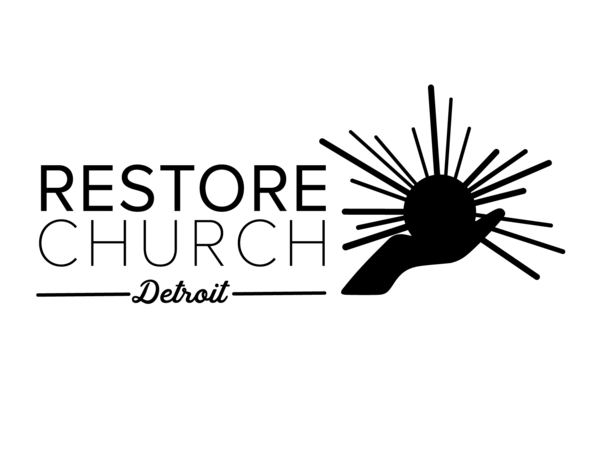 Restore Weekly Announcements
3/02/2023
2023 WEEKLY CALENDAR - JAN - APRIL


WINTER/SPRING (January - April)
Sunday
9:00-9:20 PRAYER MEETING


9:30-10:30 SUNDAY SCHOOL
Children's Ministry
Adult Bible Study
1st Sunday Breakfast


11:00-12:30 WORSHIP SERVICE
Midweek
6:30 PM 1st Wednesday
WOMEN'S MINISTRY


6:30 PM 2nd Wednesday
MEN'S MINISTRY


6:30 PM 3rd Wednesday
MEAL & PRAYER MEETING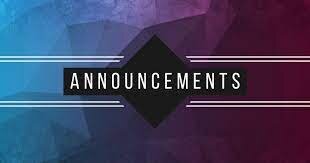 This Sunday, March 5th -


9 am - 9:20 am Corporate Prayer
9:30 am - 10:20 am - Corporate Breakfast
11:00 am - Corporate Service




Restore Church March Schedule:


March 1st - Wednesday - Women's Bible Study @ 6:30 pm


March 8th- Wednesday - Men's Bible Study @ 6:30 pm


March 15th - Wednesday - Corporate Fasting and Prayer @ 6:30 pm.






Additional Opportunities to serve


We need more volunteers in the following areas.


AV


Security


Nursery






for more information.

Text for Sunday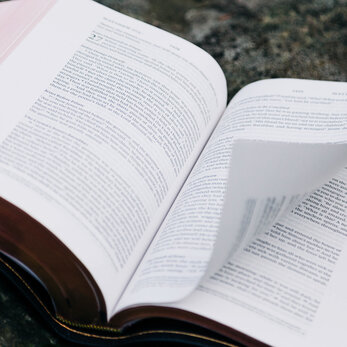 Matthew 6:19-34


Treasures in Heaven
19 "Do not store up for yourselves treasures on earth, where moths and vermin destroy, and where thieves break in and steal. 20 But store up for yourselves treasures in heaven, where moths and vermin do not destroy, and where thieves do not break in and steal. 21 For where your treasure is, there your heart will be also.
22 "The eye is the lamp of the body. If your eyes are healthy, your whole body will be full of light. 23 But if your eyes are unhealthy, your whole body will be full of darkness. If then the light within you is darkness, how great is that darkness!
24 "No one can serve two masters. Either you will hate the one and love the other, or you will be devoted to the one and despise the other. You cannot serve both God and money.
Do Not Worry
25 "Therefore I tell you, do not worry about your life, what you will eat or drink; or about your body, what you will wear. Is not life more than food, and the body more than clothes? 26 Look at the birds of the air; they do not sow or reap or store away in barns, and yet your heavenly Father feeds them. Are you not much more valuable than they? 27 Can any one of you by worrying add a single hour to your life?
28 "And why do you worry about clothes? See how the flowers of the field grow. They do not labor or spin. 29 Yet I tell you that not even Solomon in all his splendor was dressed like one of these. 30 If that is how God clothes the grass of the field, which is here today and tomorrow is thrown into the fire, will he not much more clothe you—you of little faith? 31 So do not worry, saying, 'What shall we eat?' or 'What shall we drink?' or 'What shall we wear?' 32 For the pagans run after all these things, and your heavenly Father knows that you need them. 33 But seek first his kingdom and his righteousness, and all these things will be given to you as well. 34 Therefore do not worry about tomorrow, for tomorrow will worry about itself. Each day has enough trouble of its own.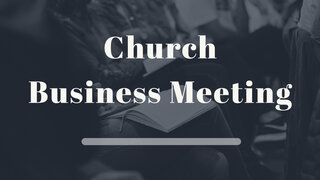 Restore family, the church business meeting is Sunday, March 26th, after service.
Listen

Missed last week's sermon? No problem!


Giving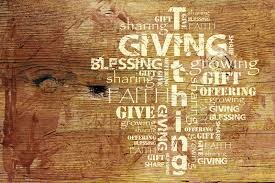 NEW TEXT TO GIVE OPTION


You can continue to give your tithes and offerings electronically, whether you attend in person or are joining us via our live-stream.


Just text the word Give with the amount (e.g. Give 100) to 313-403-3049, and you'll receive a link to give securely online.


If you would like to mail a check or money order, those can be sent to 2701 Joy Rd., Detroit, MI, 48206.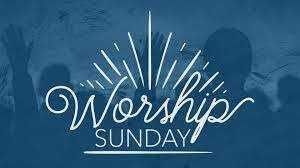 You are invited to worship with us each Sunday:
9:00-9:20 PRAYER MEETING


9:30-10:30 SUNDAY SCHOOL
Children's Ministry
Adult Bible Study
1st Sunday Breakfast


11:00-12:30 WORSHIP SERVICE


For those of you who aren't able to join in person, a recording of the sermon (Click Here) will be available after our 11am service.
Our address is: 2701 Joy Rd, Detroit, MI 48206, USA