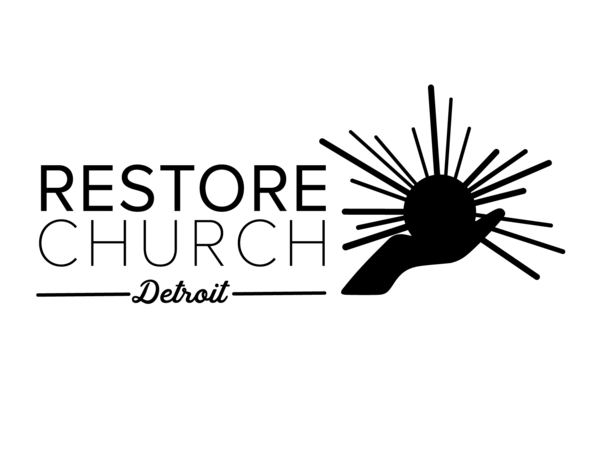 A Special Word & Worship Guide for 3/5/23
3/4/2023
Good Saturday afternoon Restore family!
As I write these words on Thursday morning, having just finished my sermon, I believe the Lord has a super helpful word for something that both touches us all & afflicts many -- worry and anxiety. God has much grace for us in this struggle!
To help you prepare for the Lord's Day tomorrow ( & communion Sunday!) take some time to read and reflect on Matthew 6:19-34. And warm your heart by checking out the songs we will be singing -- See Ye First the Kingdom of God, Come O Sinner , Jesus Thank you, Turn Your Eyes, & Because He Lives. Also, take time to reflect on the prayer at the bottom that we will pray responsively.
Don't forget that at 9:30AM we will come together to eat another delicious meal (shrimp & grits!). I may have to break my rule of not eating before I preach for this breakfast! Come on out for some great food & great fellowship.
9:00-9:20AM is a time we pray for God's power in our Lord's Day service. Let's gather together to call on Him who is able to do far more abundantly than all that we can ask or think!
Have a great day and see you in the morning!
Pastor Mike
[LEADER]
Sovereign Creator, You spoke all that exists into being.
[ALL]
You have made everything for its purpose, even the wicked for the day of trouble. The hearts of the most powerful rulers of men are like water in Your hands, turning to accomplish Your purposes. Not even a sparrow falls to the ground apart from Your perfect knowledge. You alone are the Sovereign Lord over all history.
[LEADER]
Yet we confess that unchecked worry is rank unbelief. In spite of all that you have done, and in spite of the ultimate demonstration of your love and care for us at the cross, we confess we often do no believe you love us and will care for us. We confess we have little faith.
[ALL]
We worry about the same things that the world worries about. We confess that we are often anxious, trying to figure out the future and plan for every possibility. We obsess over the latest bad news as if by obsessing we can control things. We get stressed over the uncertainties of life rather than praying about them.
[LEADER]
Father, we repent of our ugly unbelief and ask that you would wash us afresh in the blood of your Son and fill us anew with the power of the your Spirit.
[ALL]
Strengthen our faith to more firmly believe Your promise that if we seek Your kingdom first, You will take care of all our needs. Give rest to our minds by fixing them on Your sovereign power and perfect wisdom. Give peace to our hearts by anchoring them in Jesus, who has overcome the world by His glorious resurrection.
[LEADER]
Teach us to cast all our anxieties on you,
[ALL]
because you care for us! (1 Peter 5:7)
[LEADER]
May you, the God of Hope, fill us will all joy and peace believing,
[ALL]
so that by the power of the Holy Spirit we may abound in hope! Amen. (Romans 15:13)
Our address is: 2701 Joy Rd, Detroit, MI 48206, USA