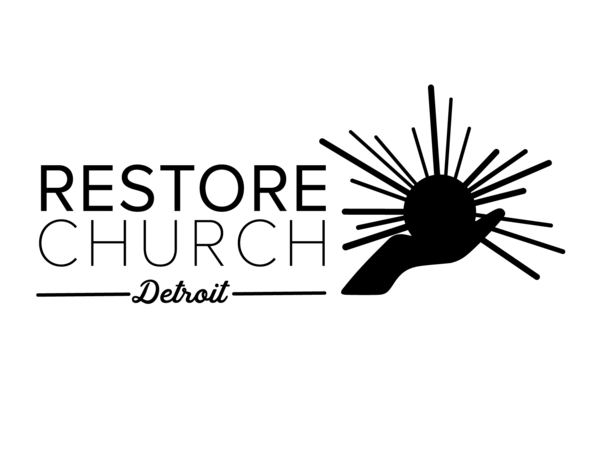 Worship Guide for 3/12/23
3/11/2023
Good Saturday morning Restore family!
(My apology! I had this email set up on Tuesday to send on Saturday morning, but forgot to send out yesterday. Susan & I are away in Texas for our 28th Anniversary but heard great things about the service! Be sure to check out the sermon when Pastor Charles sends it out.)
To help you prepare for the Lord's Day tomorrow take some time to read and reflect on the text Pastor Clete will be preaching, Matthew 7:1-12. And warm your heart by checking out the songs we will be singing -- Forever, Refiner's Fire, Yet Not I but Christ through Me, & O Great God.
At 9:30AM RESTORE KIDS will learn what the law of God requires and in ADULT BIBLE STUDY Pastor Clete will be teaching on the Trinity.
We'll have prayer from 9:00-9:20 so come on out and help light the fire!
Bagels and/or muffins will be available from 9:00-10:45.
Have a great day!
Pastor Mike
Our address is: 2701 Joy Rd, Detroit, MI 48206, USA