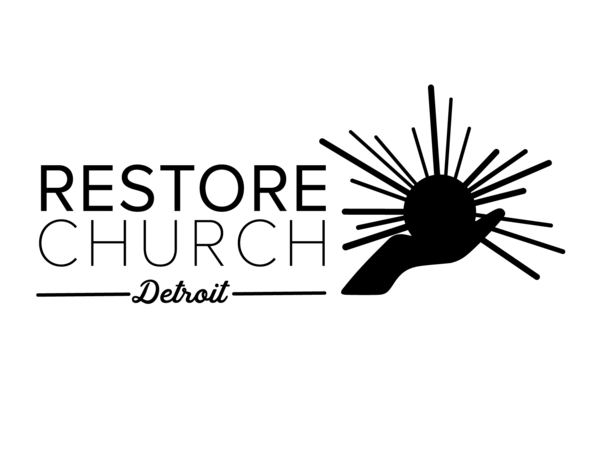 Restore Weekly Announcements
3/09/2023
2023 WEEKLY CALENDAR - JAN - APRIL


WINTER/SPRING (January - April)
Sunday
9:00-9:20 PRAYER MEETING


9:30-10:30 SUNDAY SCHOOL
Children's Ministry
Adult Bible Study
1st Sunday Breakfast


11:00-12:30 WORSHIP SERVICE
Midweek
6:30 PM 1st Wednesday
WOMEN'S MINISTRY


6:30 PM 2nd Wednesday
MEN'S MINISTRY


6:30 PM 3rd Wednesday
MEAL & PRAYER MEETING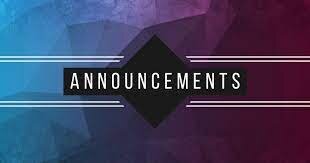 This Sunday, March 12th -


9 am - 9:20 am Corporate Prayer
9:30 am - 10:20 am - Adults and Children's bible study.
11:00 am - Corporate Service




Restore Church March Schedule:


March 1st - Wednesday - Women's Bible Study @ 6:30 pm


March 8th- Wednesday - Men's Bible Study @ 6:30 pm


March 15th - Wednesday - Corporate Fasting and Prayer @ 6:30 pm.






Additional Opportunities to serve


We need more volunteers in the following areas.


AV


Security


Nursery






for more information.

Text for Sunday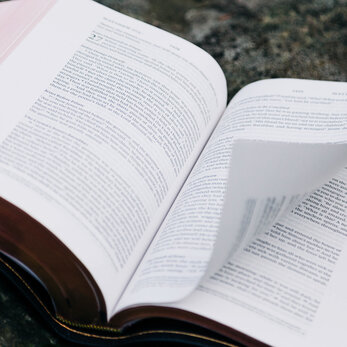 Matthew 7:1-12


Judging Others
7 "Do not judge, or you too will be judged. 2 For in the same way you judge others, you will be judged, and with the measure you use, it will be measured to you.
3 "Why do you look at the speck of sawdust in your brother's eye and pay no attention to the plank in your own eye? 4 How can you say to your brother, 'Let me take the speck out of your eye,' when all the time there is a plank in your own eye? 5 You hypocrite, first take the plank out of your own eye, and then you will see clearly to remove the speck from your brother's eye.
6 "Do not give dogs what is sacred; do not throw your pearls to pigs. If you do, they may trample them under their feet, and turn and tear you to pieces.
Ask, Seek, Knock
7 "Ask and it will be given to you; seek and you will find; knock and the door will be opened to you. 8 For everyone who asks receives; the one who seeks finds; and to the one who knocks, the door will be opened.
9 "Which of you, if your son asks for bread, will give him a stone? 10 Or if he asks for a fish, will give him a snake? 11 If you, then, though you are evil, know how to give good gifts to your children, how much more will your Father in heaven give good gifts to those who ask him! 12 So in everything, do to others what you would have them do to you, for this sums up the Law and the Prophets.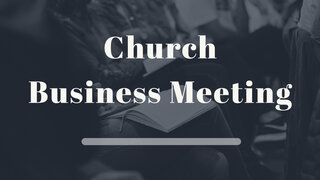 Restore family, the church business meeting is Sunday, March 26th, after service.
Listen

Missed last week's sermon? No problem!


Giving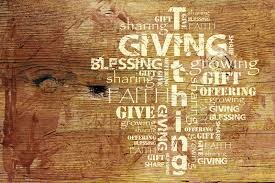 NEW TEXT TO GIVE OPTION


You can continue to give your tithes and offerings electronically, whether you attend in person or are joining us via our live-stream.


Just text the word Give with the amount (e.g. Give 100) to 313-403-3049, and you'll receive a link to give securely online.


If you would like to mail a check or money order, those can be sent to 2701 Joy Rd., Detroit, MI, 48206.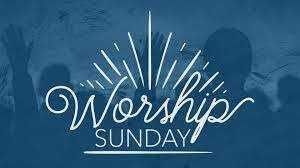 You are invited to worship with us each Sunday:
9:00-9:20 PRAYER MEETING


9:30-10:30 SUNDAY SCHOOL
Children's Ministry
Adult Bible Study
1st Sunday Breakfast


11:00-12:30 WORSHIP SERVICE


For those of you who aren't able to join in person, a recording of the sermon (Click Here) will be available after our 11am service.
Our address is: 2701 Joy Rd, Detroit, MI 48206, USA