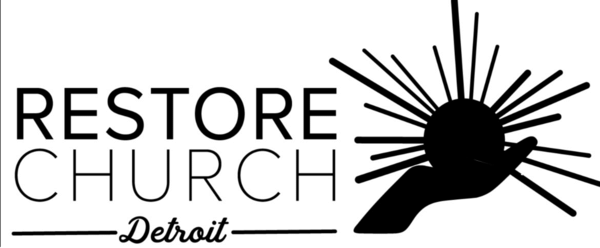 Prayer and Fasting Wednesday
REMINDER OF PRAYER AND FASTING
Hello Restore Church Family!


Tomorrow, Wednesday, March 15th, is our day of corporate prayer and fasting! During the day, we will fast individually from morning until we gather at the P.O. at 6:30pm. Then, we will sing, receive teaching, pray, and then break fast together. The question we will address is "What is fasting?" We hope you can join us!


Each month, we apply what we learned during the previous month's prayer and fasting time. Last month, we talked about "How do we pray together?" Our prayer challenge for tomorrow is for everyone to pray for 30 minutes with one or more people. Two things to remember while you do this: participate and pray alongside.


1) Participate - Contribute your prayers to the Lord and in the group! God has made all of us uniquely and the way you pray to Him, think about Him, and worship Him may be different from how others do so and can really stir up our affections for God in a fresh way. God can use simple prayers and well known verses spoken with a genuine heart in such amazing ways. Do not shy away from participating! Please bless the body with your distinct prayers.


2) Pray Alongside - Express your agreement during times of prayer. When a brother or sister prays and you agree, offer up an amen, yes!, hallelujah, or "Thank you, Lord!" How encouraging for the one praying to know that God is using him or her to bring worship and praise in the body! We are meant to live and grow in community. May we cultivate that in times of prayer as well.


May God grow our hunger and love for Him tomorrow! Looking forward to our time together.


Sincerely,
Tina Lee
Restore Church
2701 Joy Rd., Detroit, MI 48206
Our address is: 2701 Joy Rd, Detroit, MI 48206, USA