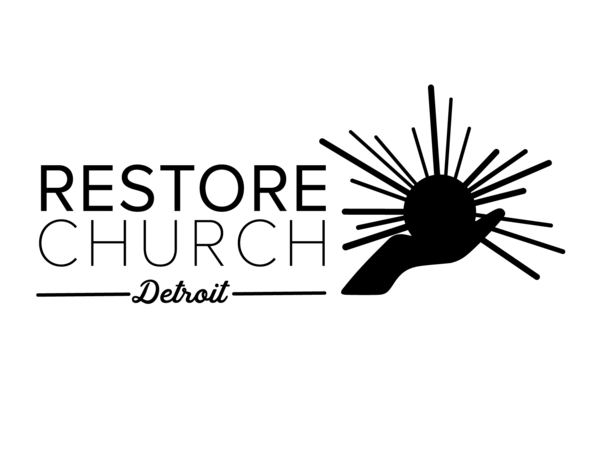 Worship Guide for 3/19/23 & Prayer Request
3/18/2023
Good early Saturday morning Restore family!
It's 5AM and I'm getting ready to out head to preach at a men's event in Brighton. If you get read this message before 8AM please pray for me as I preach God's word to a large group of men.
To help you prepare for the Lord's Day tomorrow take some time to read and reflect on a very challenging text, Matthew 7:13-29. And stir your heart by checking out the songs we will be singing -- All Creatures of our God and King, O Great God, Living Hope, & Build My Life.
At 9:30AM RESTORE KIDS will continue learning what the law of God requires (a vital topic!). In ADULT BIBLE STUDY Pastor Clete will be begin a short series on studying the Bible, starting with the foundational truth of who, in a sea of voices and opportunities, a believer ought to listen to.
We'll have prayer from 9:00-9:20 so come on out and help light the fire!
Bagels and/or muffins will be available from 9:00-10:45.
I'm so grateful for you!
Pastor Mike
Our address is: 2701 Joy Rd, Detroit, MI 48206, USA