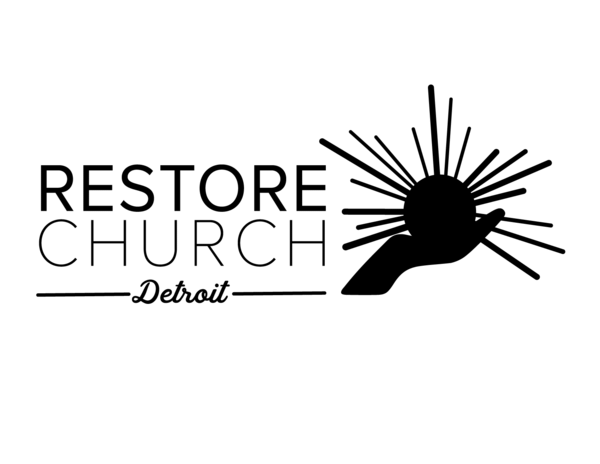 Prayer for Outreach
05/12/2023
Dear Restore Brothers and Sisters,
As announced on Sunday, we will be dedicating this Friday, May 12th for prayer regarding our May 13th outreach at Virginia Park Plaza. Please spend some time on May 12th in independent, personal prayer for those going out on May 13th (hopefully you can come as well!) especially during the hours of 2-4pm as that will be the time we'll be actively engaging in conversations in hopes to win some to Christ! Let us pray to the Lord of the harvest to send us out into His harvest (Matt 9:38) and depend completely on Him in prayer to save because apart from Him we can do nothing (John 15:5).
Here are some prayer points and verses to meditate on this Friday:
Pray God will grow in us a deeper burden for the lost and a greater boldness to share the gospel
Proverbs 24:11 - Rescue those who are being taken away to death; hold back those who are stumbling to the slaughter.
Pray for many gospel conversations to take place at Virginia Park Plaza on May 13th - let's pray for divine appointments and for Him to bring those who need to hear the gospel and get connected to a church there that Saturday to engage with His people.
Pray for boldness for those engaging and sharing - Acts 4:29 - And now, Lord, look upon their threats and grant to your servants to continue to speak your word with all boldness.
Isaiah 45:22-23 - "Turn to me and be saved, all the ends of the earth! For I am God, and there is no other. By myself I have sworn; from my mouth has gone out in righteousness a word that shall not return: 'To me every knee shall bow, every tongue shall swear allegiance.'
Pray we will meet someone May 13th that will be one of the 5 baptized at our church this upcoming year.
Ezra 8:21&23 - v21) Then I proclaimed a fast there, at the river Ahava, that we might humble ourselves before our God, to seek from him a safe journey for ourselves, our children, and all our goods. v23) So we fasted and implored our God for this, and he listened to our entreaty.
As Matt 9:38 says, may we pray earnestly to the Lord! Let us also seek to grow in our prayer lives! Participate as you are able. If you can join us by pleading to the Lord through prayer and fasting, please do! If you're relatively new to personal prayer times, try dedicating a specific time to pray over May 13th and the prayer topics above. Let us pursue our neighborhood and city for the Lord together as one body with unity of heart and mind (Phil 2:2). May we pray specifically and with great expectancy!
Our address is: 2701 Joy Rd, Detroit, MI 48206, USA