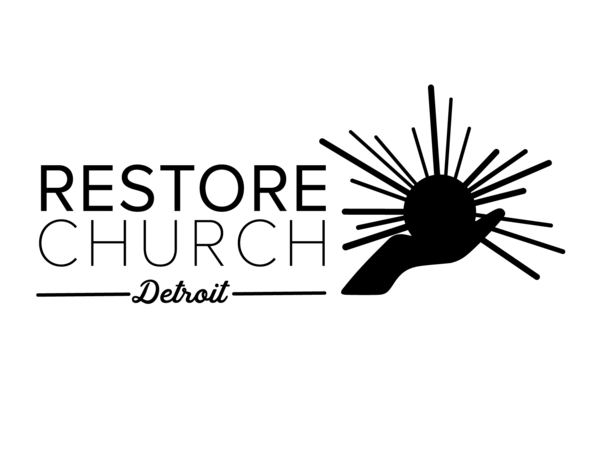 Fasting & Prayer Day!
05/16/2023
Dear Restore Church,
Tomorrow is our monthly day of Prayer and Fasting! It has been an encouragement to see how God has moved and worked through our prayers this past Saturday for outreach (thank you to all those who prayed!) and we hope God will continue to grow Restore's faith and dependence on Him this summer trimester!
In application of last month's question "What is adoration?", we will spend tomorrow adoring the Lord! May the Spirit of God stir all of our hearts to greater admiration, adoration, and celebration of our Lord and King! Some ideas for adoration during the day include listening to and singing your favorite worship songs and hymns, reading scripture and meditating on passages highlighting the various characteristics of God (some listed below), praying through in detail some of those characteristics and spending adequate time to feel the weight and significance of them, and one I've done recently, reading through previous journal entries that highlight the faithfulness and goodness of our God!
Here are some scriptures we prayed through last month focusing on 4 characteristics of God:
Holy
Isaiah 6:3 And one called to another and said: "Holy, holy, holy is the Lord of hosts; the whole earth is full of his glory!"
Exodus 15:11 - Who is like you, O Lord, among the gods? Who is like you, majestic in holiness, awesome in glorious deeds, doing wonders?"
1 Samuel 2:2 - There is none holy like the Lord: for there is none besides you; there is no rock like our God.
Creator
Colossians 1:16-17 For by Him all things were created, in heaven and on earth, visible and invisible, whether throne or dominions or rulers or authorities - all things were created through and for him. And He is before all things, and in Him all things hold together.
Sovereign
Job 42:2 I know that you can do all things, and that no purpose of yours can be thwarted.
Romans 8:28 - And we know that for those who love God all things work together for good, for those who are called according to his purpose.
Faithful
1 Corinthians 1:9 - God is faithful, by whom you were called into fellowship of his Son, Jesus Christ our Lord.
Hebrews 10:23 - Let us hold fast the confession of our hope without wavering, for he who promised is faithful.
After praying and fasting during the day, we will gather at the PO for a time of corporate prayer, musical worship, receiving teaching on "What is Confession?", and breaking fast! Hope to see you tomorrow at 6:30pm!
Tina Lee
Our address is: 2701 Joy Rd, Detroit, MI 48206, USA