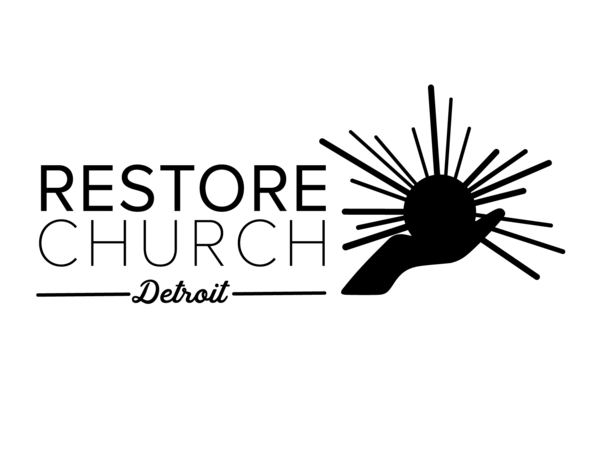 Worship Guide for 5/21/23
5/20/2023
Good Saturday morning Restore family!
To help you prepare for the Lord's Day tomorrow take some time to reflect on the grace soaked text I will be preaching on, Matthew 9:9-13. Fathers, would you read this passage to your families & spend a few minutes in prayer for our Lord's Day Service?
Check out the great songs we will be singing -- Praise To The Lord Almighty, There Is A Fountain, Come Behold The Wondrous Mystery, & In Christ Alone/The Solid Rock.
We will be making three announcements on some upcoming opportunities to tangibly do kingdom advancing work (Ephesians 2:10).
Don't forget prayer is at 10AM!
Have a great day!
Pastor Mike
Our address is: 2701 Joy Rd, Detroit, MI 48206, USA