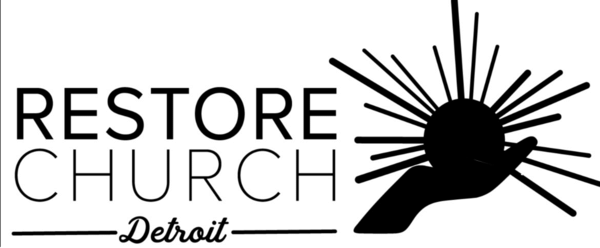 Restore Evangelism
5/26/2023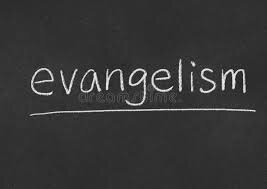 Restore Church,


Tomorrow, Saturday, May 27th is our evangelism opportunity at Virginia Park Plaza. Join us as we go out to proclaim the good news of salvation.


Time - 2 - 4 pm


Location - Virginia Park Plaza
8667 Rosa Parks Blvd
Detroit, MI 48206
As a reminder, we will continue evangelism on the 2nd and 4th Saturday of the month and 4th Wednesday of the month throughout the summer until the end of August.
Lord Bless and look forward to seeing you there!
Our address is: 2701 Joy Rd, Detroit, MI 48206, USA