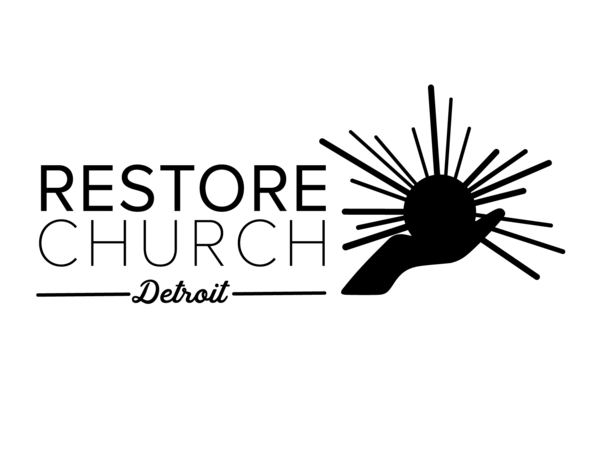 Restore Weekly Update
Sunday Service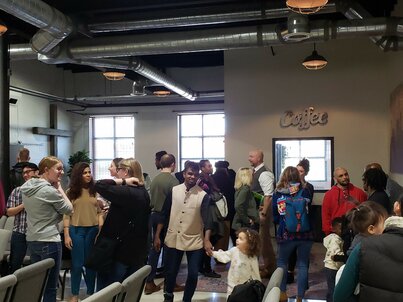 This Sunday, you can worship with us in person or online. Register using the link below; registration will be capped at 60 to allow for up to 15 walk-ins at service. We will be arranging seats so that they are appropriately spaced out, so please indicate the number of people in your group. Please remember that masks are required when not sitting in your seat (including entering and exiting the building).
UPDATED SIGN-UP LINK FOR THIS SUNDAY SERVICE
https://www.signupgenius.com/go/4090548ABAA2EA7F49-january
If your plans change and you are not able to attend, please delete your registration to allow someone else to register for those slots. For those of you who aren't able to join in person, we'll continue to livestream our service at 11am.
Boiler Room Prayer Meetings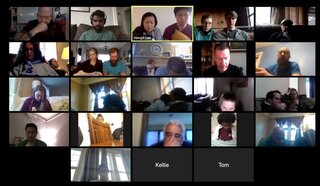 Update 1/7/2021 - NEW TIMES AND LINKS FOR CORPORATE PRAYER
We have two opportunities each week for you to be a part of corporate prayer!
Join us on Tuesday evenings at 6:30 pm, use the NEW ZOOM LINK - https://us02web.zoom.us/j/81180944383 passcode is 323264.
And
Friday mornings at 6:30 am, use the NEW ZOOM LINK - https://us02web.zoom.us/j/86158308841 passcode is 995476.
There is no set agenda; our time consists of spontaneous song, Scripture, and prayer by all.
Announcements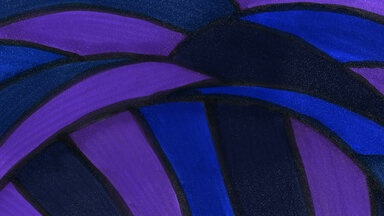 Prayer and Home Group Surveys: if you haven't already, please take a couple of minutes to complete this prayer survey and this Home Group survey. Your feedback will be a huge help to the elders!
Please take a few minutes to watch this video for the 2021 Men's Ministry kickoff this Saturday, Jan. 9, 8-9:30am!
Bibles: please bring your Bibles with you to worship service this Sunday.
Giving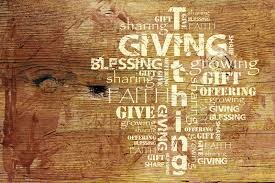 You can continue to give your tithes and offerings electronically, whether you attend in person or are joining us via our live-stream. Just text "resdetroit" to 77977, and you'll receive a link to give securely online. If you would like to mail a check or money order, those can be sent to 2701 Joy Rd., Detroit, MI, 48206.
Listen

Text for Sunday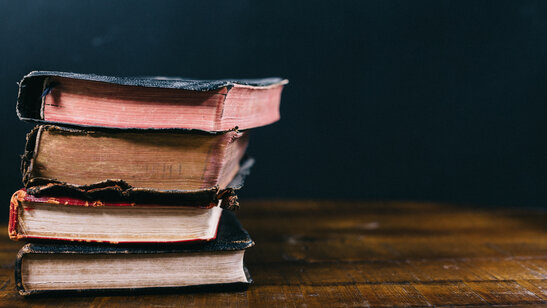 Matthew 5:1-13,
Now when Jesus saw the crowds, he went up on a mountainside and sat down. His disciples came to him, 2 and he began to teach them.
The Beatitudes
He said:
3
"Blessed are the poor in spirit,
for theirs is the kingdom of heaven.
4
Blessed are those who mourn,
for they will be comforted.
5
Blessed are the meek,
for they will inherit the earth.
6
Blessed are those who hunger and thirst for righteousness,
for they will be filled.
7
Blessed are the merciful,
for they will be shown mercy.
8
Blessed are the pure in heart,
for they will see God.
9
Blessed are the peacemakers,
for they will be called children of God.
10
Blessed are those who are persecuted because of righteousness,
for theirs is the kingdom of heaven.
11 "Blessed are you when people insult you, persecute you and falsely say all kinds of evil against you because of me. 12 Rejoice and be glad, because great is your reward in heaven, for in the same way they persecuted the prophets who were before you.
Salt and Light
13 "You are the salt of the earth. But if the salt loses its saltiness, how can it be made salty again? It is no longer good for anything, except to be thrown out and trampled underfoot.
Our address is: 2701 Joy Rd, Detroit, MI 48206, USA