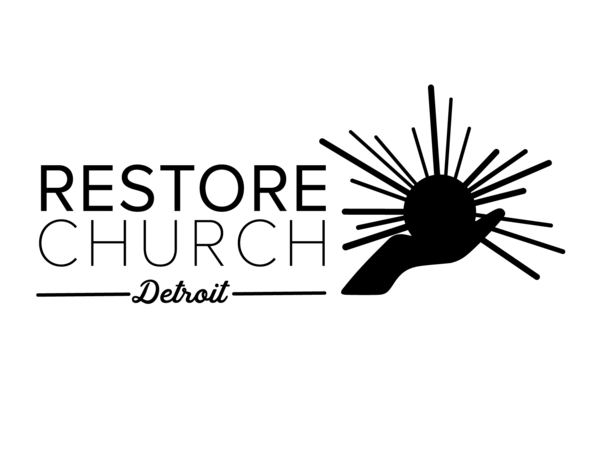 Restore Weekly Update
Sunday Service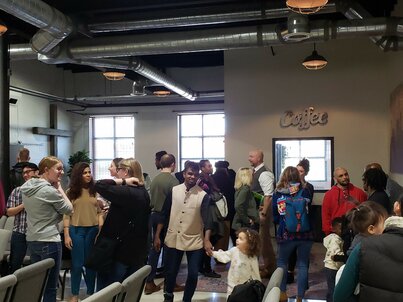 This Sunday, you can worship with us in person or online. Register using the link below; registration will be capped at 60 to allow for up to 15 walk-ins at service. We will be arranging seats so that they are appropriately spaced out, so please indicate the number of people in your group. Please remember that masks are required when not sitting in your seat (including entering and exiting the building).
SIGN-UP LINK FOR JANUARY 17TH SUNDAY SERVICE
https://www.signupgenius.com/go/4090548ABAA2EA7F49-january2
If your plans change and you are not able to attend, please delete your registration to allow someone else to register for those slots. For those of you who aren't able to join in person, we'll continue to livestream our service at 11am.
Boiler Room Prayer Meetings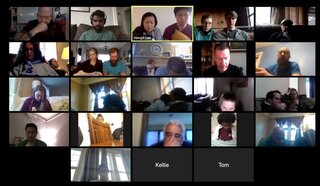 NEW TIMES AND LINKS FOR CORPORATE PRAYER
We have two opportunities each week for you to be a part of corporate prayer!
Join us on Tuesday evenings at 6:30 pm, use the ZOOM LINK - https://us02web.zoom.us/j/81180944383 passcode is 323264.
And
Friday mornings at 6:30 am, use the ZOOM LINK - https://us02web.zoom.us/j/86158308841 passcode is 995476.
There is no set agenda; our time consists of spontaneous song, Scripture, and prayer by all.
Announcements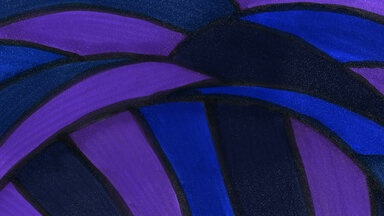 WOMEN'S MINISTRY
MARK YOUR CALENDARS!
The Restore Women's Ministry will be starting a Women's Zoom Bible study on January 23rd (Saturdays @ 9am) led by Katie Haber and Sarah Bovan. This will be a 9 week study.
Below is the link to purchase the book for the study - Jen Wilkin's study on the Sermon on the Mount. You will be able to take a deeper dive into this passage along with the sermon series on the beatitudes. We will be sending out a Zoom link next week.
Please begin your own personal study prepping before the 23rd. It is broken up into 9 weeks - with a passage and questions to study each day of the week leading up to our time together.
Also, if purchasing the book due to any financial constraints is an issue please email Sarah at shilliker80@gmail.com and we can make sure you get a copy.
https://www.amazon.com/dp/1430032286/ref=cm_sw_r_cp_awdb_imm_t1_5dE.FbH6Y94J7
Giving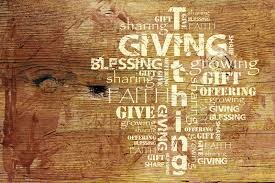 You can continue to give your tithes and offerings electronically, whether you attend in person or are joining us via our live-stream. Just text "resdetroit" to 77977, and you'll receive a link to give securely online. If you would like to mail a check or money order, those can be sent to 2701 Joy Rd., Detroit, MI, 48206.
Listen

Missed last week's sermon? No problem!
The Beatitudes: Life in the Kingdom
You can also download Restore's sermons on iTunes! Search for Restore Church in the iTunes Store under "Podcasts."
Text for Sunday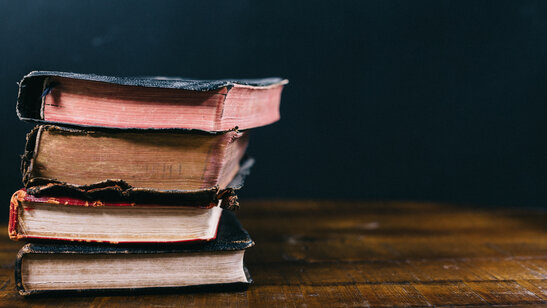 Matthew 5:3,
The Beatitudes
3 "Blessed are the poor in spirit,
for theirs is the kingdom of heaven.
Our address is: 2701 Joy Rd, Detroit, MI 48206, USA