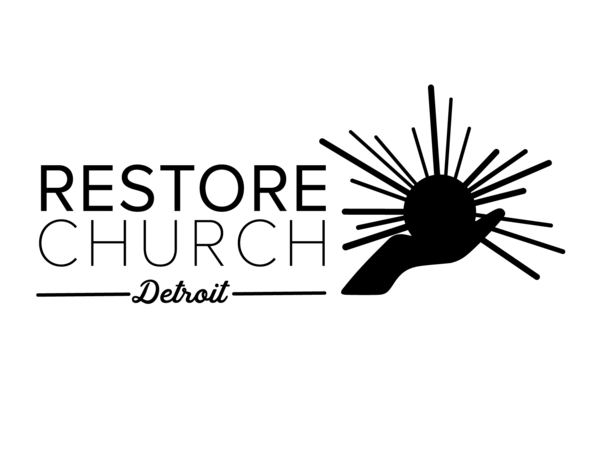 Restore Weekly Update
Sunday Service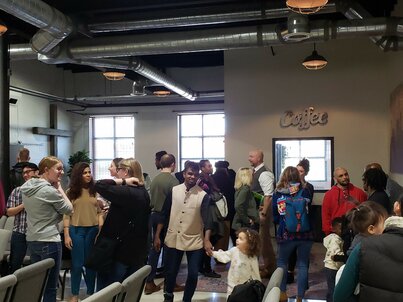 This Sunday, you can worship with us in person or online. Register using the link below; registration will be capped at 60 to allow for up to 15 walk-ins at service. We will be arranging seats so that they are appropriately spaced out, so please indicate the number of people in your group. Please remember that masks are required when not sitting in your seat (including entering and exiting the building).
SIGN-UP LINK FOR FEBRUARY 14TH SUNDAY SERVICE
https://www.signupgenius.com/go/4090548ABAA2EA7F49-february1
If your plans change and you are not able to attend, please delete your registration to allow someone else to register for those slots. For those of you who aren't able to join in person, we'll continue to livestream our service at 11am.
Boiler Room Prayer Meetings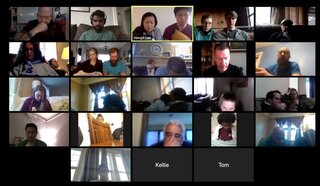 NEW TIMES AND LINKS FOR CORPORATE PRAYER
We have two opportunities each week for you to be a part of corporate prayer!
Join us on Tuesday evenings at 6:30 pm, use the ZOOM LINK - https://us02web.zoom.us/j/81180944383 passcode is 323264.
And
Friday mornings at 6:30 am, use the ZOOM LINK - https://us02web.zoom.us/j/86158308841 passcode is 995476.
There is no set agenda; our time consists of spontaneous song, Scripture, and prayer by all.
Announcements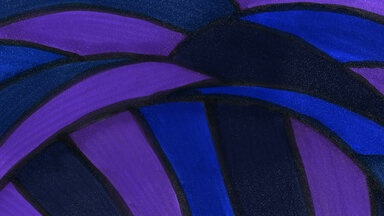 MEN'S MINISTRY
Men, join the men's bible study this Saturday, February 13th at 8:00 am at the Restore Church Building or
Online: https://us02web.zoom.us/j/83399492908 use passcode: 899472
WOMEN'S MINISTRY
There is a ladies gathering this Friday, February 12th, 7:30 pm at the Habers house. For additional information, contact Katie at kphaber@gmail or Sarah at shilliker80@gmail.com or go to the Restore Women's facebook page for additional information.


No women's bible study this Saturday, February 13th but will continue next Saturday, February 20th at 9 am.
SANCTITY OF HUMAN LIFE
On January 13, 1984, a proclamation designating January 22 as the first National Sanctity of Human Life Day. (January 22, 1973, was the day the U.S. Supreme Court legalized abortion-on-demand in all 50 states.) Churches around the United States use the day to celebrate God's gift of life, commemorate the many lives lost to abortion, and commit themselves to protecting human life at every stage.
Restore Church supports the local pregnancy center CareNet. Below is a video on the center. We will be offering baby bottles within the church service for you to take home and put in change, bills or checks of support. And then bring the bottles back within 3 weeks. You may also give support through texting (text "Donate" to 248-358-0933) or online at (www.carenetberkleydetroit.org/bbb).
Please bring the baby bottles back on February 28th.
Giving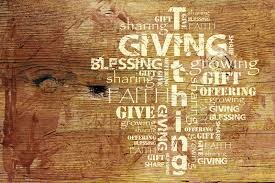 You can continue to give your tithes and offerings electronically, whether you attend in person or are joining us via our live-stream. Just text "resdetroit" to 77977, and you'll receive a link to give securely online. If you would like to mail a check or money order, those can be sent to 2701 Joy Rd., Detroit, MI, 48206.
Listen

Missed last week's sermon? No problem!
You can also download Restore's sermons on iTunes! Search for Restore Church in the iTunes Store under "Podcasts."
Text for Sunday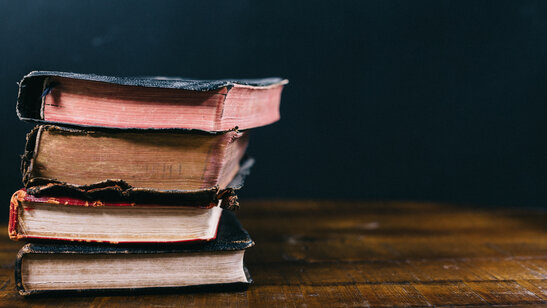 Matthew 5:7,
The Beatitudes
7 "Blessed are the merciful, for they shall receive mercy.
Our address is: 2701 Joy Rd, Detroit, MI 48206, USA