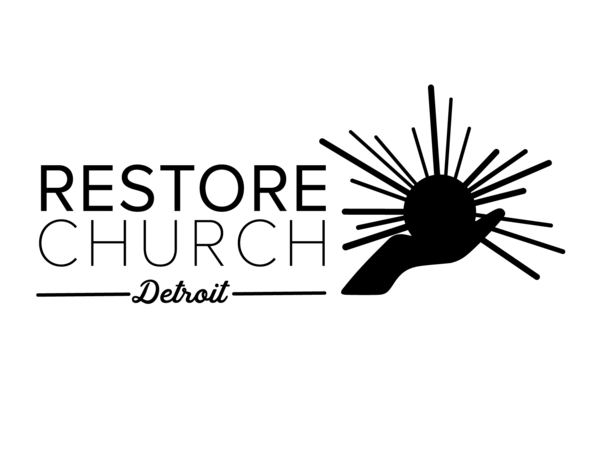 Restore Virtual Wedding April 3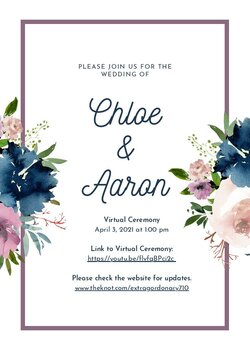 Restore Church, Aaron and Chloe are getting married this Saturday, April 3rd at 1 pm EST. They wanted to invite the entire church to attend their virtual wedding ceremony. Again, this is for attending online, not in person. Please attend online and celebrate with them!
Link to Virtual Ceremony:


Please check the website for updates.
www.theknot.com/extragordonary710
Our address is: 2701 Joy Rd, Detroit, MI 48206, USA