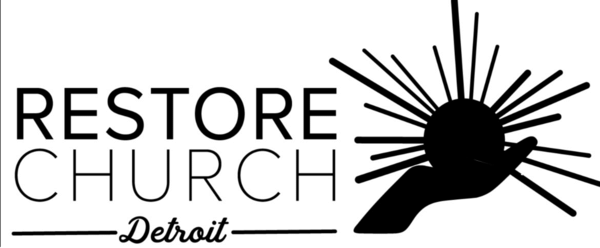 Pastoral Letter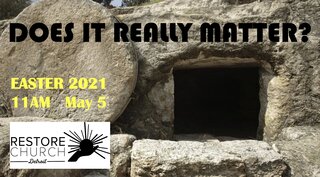 Hello Restore family,
Because we know the truth of Easter Sunday, that the tomb is open, so must our mouths be!
Just today I read some interesting statistics!
1. 82% of people invited to an Easter Service are willing to attend.
2. Only 2% of Christians invite a person to church.
3. 7 out of 10 unchurched people have not been invited to church.
4. Of people who visit church on Easter Sunday 86% do so because they were invited.
These numbers indicate this ENCOURAGING reality - people will come IF invited!
One way to open our mouths for Jesus is to invite people to Easter service where He will be proclaimed and worshipped.
I've made a list and am inviting some guys on my baseball team who I have had spiritual conversations with the last few years - from a jewish guy, to a few cultural Christians, to a guy who recently came to Christ but does not have a church home. Plus I'm going to invite some neighbors and other friends.
A lot may come, none may come, or 1 or 2. But I am reminded faithfulness belongs to me, fruitfulness belongs to God. And success in the Christian life is not marked by results but by simple obedience.
Let's be successful this week by inviting people in our friend, neighborhood, school, work, and recreational circles out to Easter Sunday Worship!
Who can you invite? Who will you invite?
Carpe Diem! Seize the day by leveraging Easter to get people under the sound of the gospel, that we may see the lost birthed into God's family!
Hope you have great week as we move toward the events that are at the very epicenter of our faith, Good Friday & Resurrection Sunday!
Pastor Mike
--
Mike Hanafee
Restore Church
Our address is: 2701 Joy Rd, Detroit, MI 48206, USA