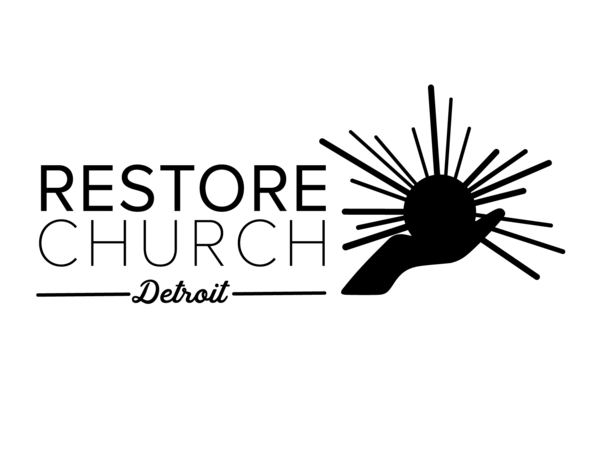 Restore Weekly Announcements
Boiler Room Prayer Meetings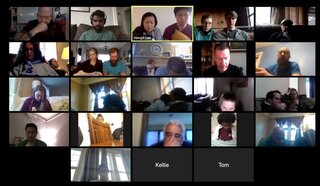 NEW DAY AND TIME FOR CORPORATE PRAYER
Join us Wednesday evenings at 6:00 pm, PLEASE INVITE NEIGHBORS, FAMILY MEMBERS, CO-WORKERS, ETC to join either in person at the Restore Church Building or via the ZOOM LINK - https://us02web.zoom.us/j/82657142551 passcode is 695013.
Our time consists of worship music, Scripture, and prayer by all.
New Announcements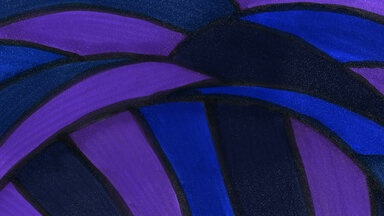 WOMEN'S GOSPEL COALITION CONFERENCE IN APRIL
Tomorrow starts the Women's Gospel Coalition Conference. April 9-11th is The Gospel Coalition Women's conference. We have the opportunity to watch it together virtually at a house approximately 45 minutes from Detroit. We'd like to invite all women at Restore to join us (whether or not you are registered)! You have the option to either stay at the house or come in for the day for each of the 3 days.
If you are still interested but have not confirmed your attendance please contact Katie Haber - kphaber@gmail.com or Sarah Bovan - shilliker80@gmail.com
Here is a link to the conference including keynote speakers and topics:
https://www.thegospelcoalition.org/tgcw20/
MEN'S MINISTRY
The men's bible study will be April 17th next Saturday. More information will be provided next week.
Giving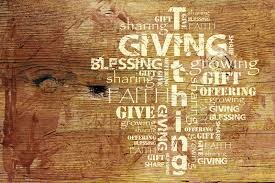 NEW TEXT TO GIVE OPTION
You can continue to give your tithes and offerings electronically, whether you attend in person or are joining us via our live-stream.
Just text the word Give with the amount (e.g. Give 100) to 313-403-3049, and you'll receive a link to give securely online.
If you would like to mail a check or money order, those can be sent to 2701 Joy Rd., Detroit, MI, 48206.
Listen

Missed last week's sermon? No problem!
You can also download Restore's sermons on iTunes! Search for Restore Church in the iTunes Store under "Podcasts."
Text for Sunday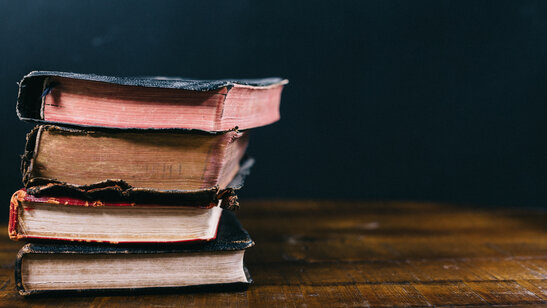 Genesis 1:1, Hebrews 11:1-3


The Creation of the World
1 In the beginning, God created the heavens and the earth.


By Faith
11 Now faith is the assurance of things hoped for, the conviction of things not seen. 2 For by it the people of old received their commendation. 3 By faith we understand that the universe was created by the word of God, so that what is seen was not made out of things that are visible.
Sunday Service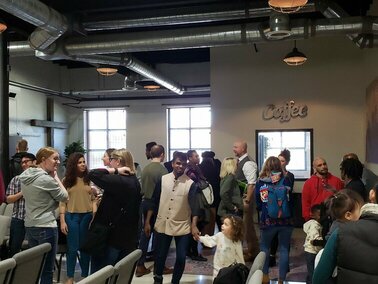 This Sunday, you can worship with us in person or online. Per our Sunday announcement, we will no longer be requiring registration for service. And masks will be optional based on your conscience and preference. We will still provide a mask and no mask section accordingly.
For those of you who aren't able to join in person, we'll continue to livestream our service at 11am.
Our address is: 2701 Joy Rd, Detroit, MI 48206, USA