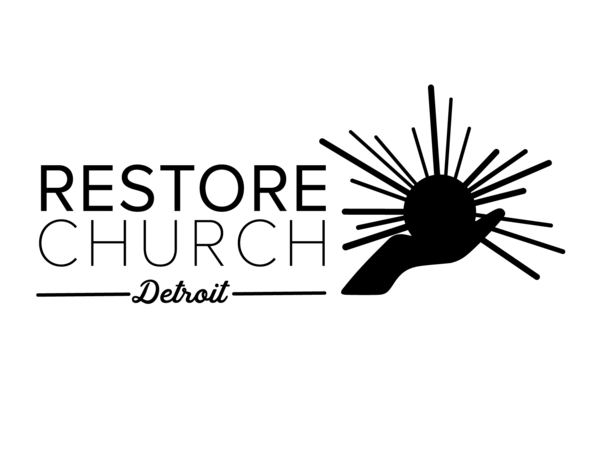 Restore Weekly Announcements
Boiler Room Prayer Meetings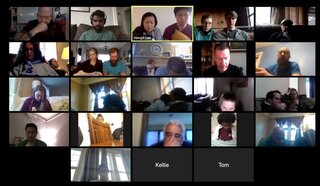 NEW DAY AND TIME FOR CORPORATE PRAYER
Join us Wednesday evenings at 6:00 pm, PLEASE INVITE NEIGHBORS, FAMILY MEMBERS, CO-WORKERS, ETC to join either in person at the Restore Church Building or via the ZOOM LINK - https://us02web.zoom.us/j/82657142551 passcode is 695013.
Our time consists of worship music, Scripture, and prayer by all.
New Announcements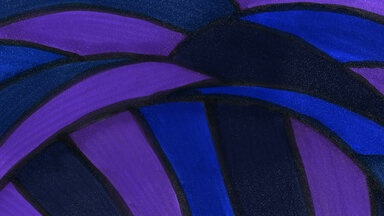 MEN'S MINISTRY
The men's bible study will be this Saturday, April 17th at 8:00 am at the Restore Church Building or join us online:
https://us02web.zoom.us/j/83399492908 use passcode: 899472
Giving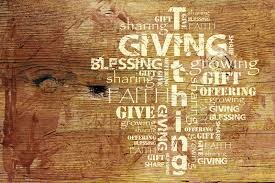 NEW TEXT TO GIVE OPTION
You can continue to give your tithes and offerings electronically, whether you attend in person or are joining us via our live-stream.
Just text the word Give with the amount (e.g. Give 100) to 313-403-3049, and you'll receive a link to give securely online.
If you would like to mail a check or money order, those can be sent to 2701 Joy Rd., Detroit, MI, 48206.
Listen

Missed last week's sermon? No problem!
You can also download Restore's sermons on iTunes! Search for Restore Church in the iTunes Store under "Podcasts."
Text for Sunday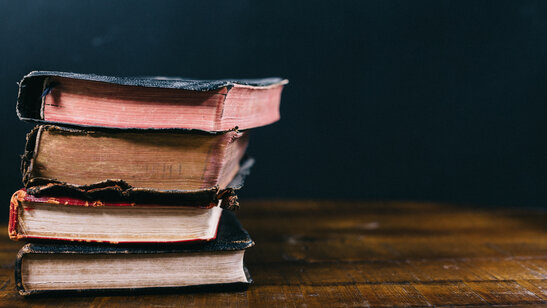 Psalm 85


Revive Us Again
85
Lord, you were favorable to your land;
you restored the fortunes of Jacob.
2
You forgave the iniquity of your people;
you covered all their sin. Selah
3
You withdrew all your wrath;
you turned from your hot anger.
4
Restore us again, O God of our salvation,
and put away your indignation toward us!
5
Will you be angry with us forever?
Will you prolong your anger to all generations?
6
Will you not revive us again,
that your people may rejoice in you?
7
Show us your steadfast love, O Lord,
and grant us your salvation.
8
Let me hear what God the Lord will speak,
for he will speak peace to his people, to his saints;
but let them not turn back to folly.
9
Surely his salvation is near to those who fear him,
that glory may dwell in our land.
10
Steadfast love and faithfulness meet;
righteousness and peace kiss each other.
11
Faithfulness springs up from the ground,
and righteousness looks down from the sky.
12
Yes, the Lord will give what is good,
and our land will yield its increase.
13
Righteousness will go before him
and make his footsteps a way.
Sunday Service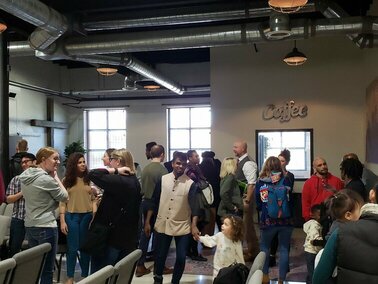 This Sunday, you can worship with us in person or online. Per our Sunday announcement, we will no longer be requiring registration for service. And masks will be optional based on your conscience and preference. We will still provide a mask and no mask section accordingly.
For those of you who aren't able to join in person, we'll continue to livestream our service at 11am.
Our address is: 2701 Joy Rd, Detroit, MI 48206, USA