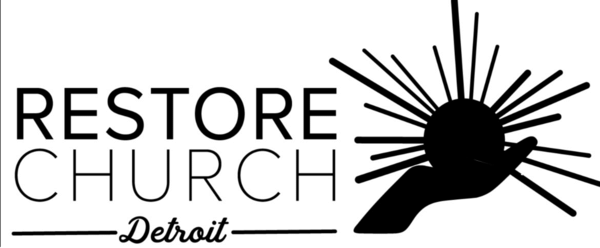 Pastoral Letter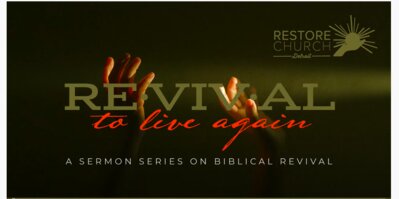 Hello Restore family,
Join us as we walk through this sermon series on Biblical Revival.
If you were not able to attend this past Sunday service, below is the link to the sermon on What is Revival?
Let's all meditate on the question - Do you want revival?
BOILER ROOM
The power of corporate prayer:
The book of Acts tells us that it was after a mighty corporate prayer for boldness (Acts 4:24–30) that "the place in which they were gathered together was shaken, and they were all filled with the Holy Spirit and continued to speak the word of God with boldness" (v. 31). Acts also recounts how the church's corporate prayers brought deliverance for the imprisoned apostle Peter. The apostle felt an angel tap him on the side, heard his chains rattle to the ground, and saw the iron prison gate automatically open for him (12:7–10). After Peter collected himself and went to the house of Mary, he found the church praying for him (v. 12).
Please join us for a mighty corporate prayer this Wednesday from 6 - 7 pm EST.
PLEASE INVITE NEIGHBORS, FAMILY MEMBERS, CO-WORKERS, ETC to join either in person at the Restore Church Building, 2701 Joy Rd, Detroit, MI 48206
or via the ZOOM LINK - https://us02web.zoom.us/j/82657142551 passcode is 695013.
--
Pastors
Restore Church
Our address is: 2701 Joy Rd, Detroit, MI 48206, USA