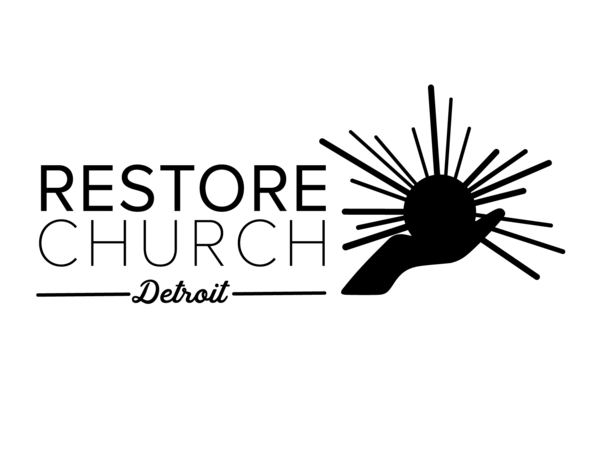 Restore Church Service
Text for Sunday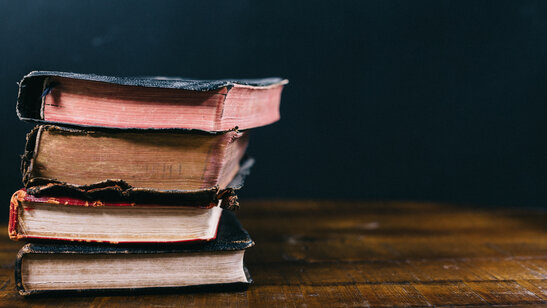 Romans 10:1-15


10 Brothers, my heart's desire and prayer to God for them is that they may be saved. 2 For I bear them witness that they have a zeal for God, but not according to knowledge. 3 For, being ignorant of the righteousness of God, and seeking to establish their own, they did not submit to God's righteousness. 4 For Christ is the end of the law for righteousness to everyone who believes.
The Message of Salvation to All
5 For Moses writes about the righteousness that is based on the law, that the person who does the commandments shall live by them. 6 But the righteousness based on faith says, "Do not say in your heart, 'Who will ascend into heaven?'" (that is, to bring Christ down) 7 "or 'Who will descend into the abyss?'" (that is, to bring Christ up from the dead). 8 But what does it say? "The word is near you, in your mouth and in your heart" (that is, the word of faith that we proclaim); 9 because, if you confess with your mouth that Jesus is Lord and believe in your heart that God raised him from the dead, you will be saved. 10 For with the heart one believes and is justified, and with the mouth one confesses and is saved. 11 For the Scripture says, "Everyone who believes in him will not be put to shame." 12 For there is no distinction between Jew and Greek; for the same Lord is Lord of all, bestowing his riches on all who call on him. 13 For "everyone who calls on the name of the Lord will be saved."
14 How then will they call on him in whom they have not believed? And how are they to believe in him of whom they have never heard? And how are they to hear without someone preaching? 15 And how are they to preach unless they are sent? As it is written, "How beautiful are the feet of those who preach the good news!"
Sunday Service


Restore family,


Please read and reflect on the following article as we approach Sunday service.


This Sunday, you can worship with us in person or online. Per our Sunday announcement, we will no longer be requiring registration for service. And masks will be optional based on your conscience and preference. We will still provide a mask and no mask section accordingly.
For those of you who aren't able to join in person, we'll continue to livestream our service at 11
Our address is: 2701 Joy Rd, Detroit, MI 48206, USA