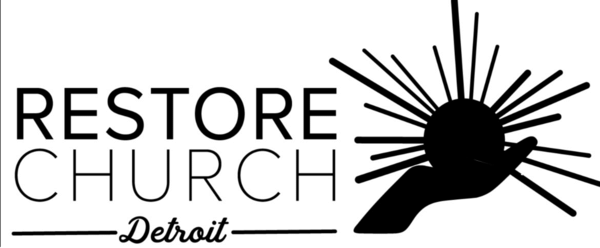 Pastoral Letter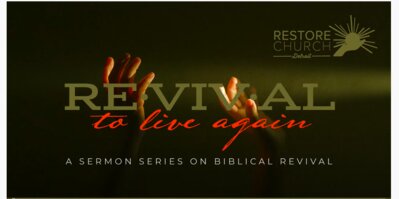 Hey Restore family, take some time to reflect on these 4 points in order to maximize Sunday impact as we pursue revival!
1. Read Ephesians 6:10-18
2. On a scale of 0-10 how aware are you of spiritual warfare? How have you seen this manifested in your life in the last 12 months?
3. What does it mean to be in a spiritual coma?
4. Pray for the service Sunday. For faithfulness in attendance, for God's power in the gathering, for lasting fruit. Pray that "God would rend the heavens and come down!" (Isaiah 64:1)
PRAY FOR REVIVAL!
"When God sends revival you do not have to exhort people to come together to worship and to praise and to consider the word, they insist upon it." (Martyn Lloyd Jones, Revival)
Because of Him who is able to do far more abundantly,
Pastor Mike
Restore Church
Our address is: 2701 Joy Rd, Detroit, MI 48206, USA