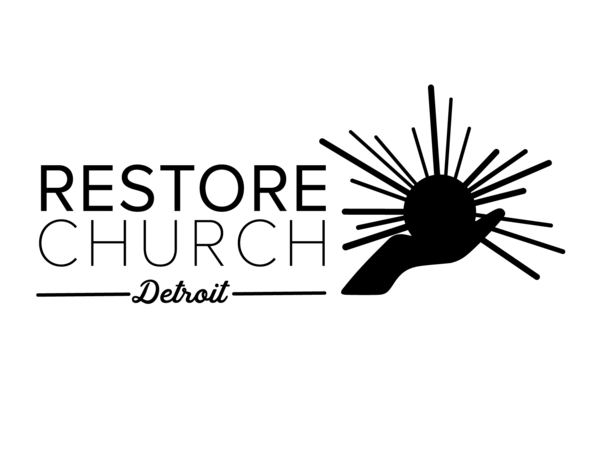 Restore Weekly Announcements
Boiler Room Prayer Meetings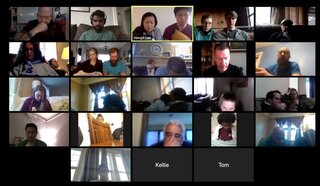 NEW DAY AND TIME FOR CORPORATE PRAYER
Join us Wednesday evenings at 6:00 pm, PLEASE INVITE NEIGHBORS, FAMILY MEMBERS, CO-WORKERS, ETC to join either in person at the Restore Church Building
or
via the ZOOM LINK - https://us02web.zoom.us/j/82657142551 passcode is 695013.
Our time consists of worship music, Scripture, and prayer by all.
New Announcements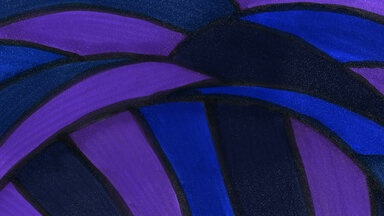 Opportunities to serve
We need more volunteers in the following areas.
-Security
-Audio Visual
-Worship Team
-Greeters
-Sunday morning cleaning crew
Additional volunteers to join the rotation for picking up
sister Julia for Sunday service
Please see Pastor Charles or email at email@resdetroit.org
for more information.
Giving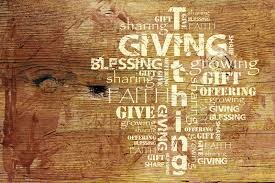 NEW TEXT TO GIVE OPTION
You can continue to give your tithes and offerings electronically, whether you attend in person or are joining us via our live-stream.
Just text the word Give with the amount (e.g. Give 100) to 313-403-3049, and you'll receive a link to give securely online.
If you would like to mail a check or money order, those can be sent to 2701 Joy Rd., Detroit, MI, 48206.
Listen

Missed last week's sermon? No problem!
You can also download Restore's sermons on iTunes! Search for Restore Church in the iTunes Store under "Podcasts."
Text for Sunday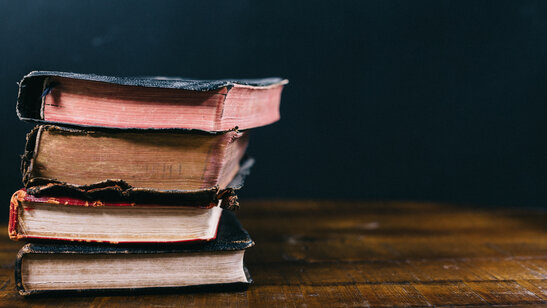 Romans 1:16-32 - Returning to the Wrath of God


The Righteous Shall Live by Faith
16 For I am not ashamed of the gospel, for it is the power of God for salvation to everyone who believes, to the Jew first and also to the Greek. 17 For in it the righteousness of God is revealed from faith for faith, as it is written, "The righteous shall live by faith."
God's Wrath on Unrighteousness
18 For the wrath of God is revealed from heaven against all ungodliness and unrighteousness of men, who by their unrighteousness suppress the truth. 19 For what can be known about God is plain to them, because God has shown it to them. 20 For his invisible attributes, namely, his eternal power and divine nature, have been clearly perceived, ever since the creation of the world, in the things that have been made. So they are without excuse. 21 For although they knew God, they did not honor him as God or give thanks to him, but they became futile in their thinking, and their foolish hearts were darkened. 22 Claiming to be wise, they became fools, 23 and exchanged the glory of the immortal God for images resembling mortal man and birds and animals and creeping things.
24 Therefore God gave them up in the lusts of their hearts to impurity, to the dishonoring of their bodies among themselves, 25 because they exchanged the truth about God for a lie and worshiped and served the creature rather than the Creator, who is blessed forever! Amen.
26 For this reason God gave them up to dishonorable passions. For their women exchanged natural relations for those that are contrary to nature; 27 and the men likewise gave up natural relations with women and were consumed with passion for one another, men committing shameless acts with men and receiving in themselves the due penalty for their error.
28 And since they did not see fit to acknowledge God, God gave them up to a debased mind to do what ought not to be done. 29 They were filled with all manner of unrighteousness, evil, covetousness, malice. They are full of envy, murder, strife, deceit, maliciousness. They are gossips, 30 slanderers, haters of God, insolent, haughty, boastful, inventors of evil, disobedient to parents, 31 foolish, faithless, heartless, ruthless. 32 Though they know God's righteous decree that those who practice such things deserve to die, they not only do them but give approval to those who practice them.
Sunday Service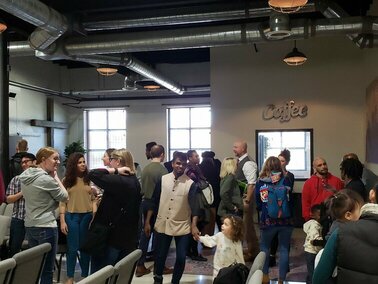 This Sunday, you can worship with us in person. Per our Sunday announcement, we will no longer be requiring registration for service. And masks will be optional based on your conscience and preference. We will still provide a mask and no mask section accordingly.
For those of you who aren't able to join in person, we'll continue to livestream our service at 11am.
Our address is: 2701 Joy Rd, Detroit, MI 48206, USA