Impact the earth with His Presence
Isaiah 55:10-11 As the rain comes down and the snow from heaven, watering the earth and making it bud, giving seed to the Sower and bread to the Eater, so shall My Word be that flows from My mouth.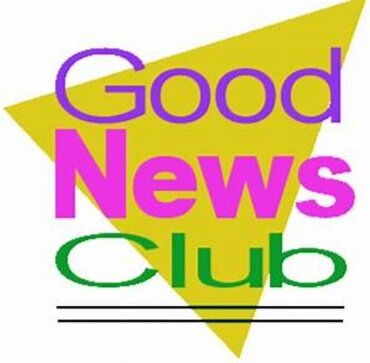 RAIN will be partnering with the GOOD NEWS CLUB and we are more than excited for this opportunity to bring to our wonderful children ages 5 through 12!
Every Thursday from 6:30 p.m. to 7:30 p.m. beginning on October 29th
*This is a FREE Club. Must complete form and send, following Good News Club Instructions.
💦THIS WEDNESDAY, Anointed Special Guest, Dr. Cheryl Phillips 💦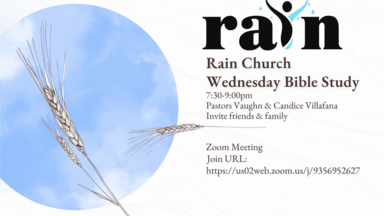 Member Moment: Visual Artist, Ryan Green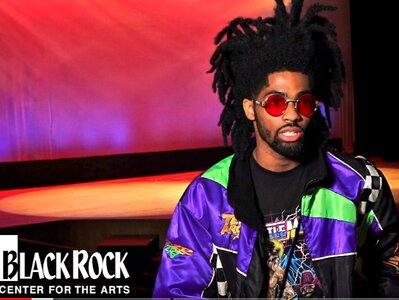 Our own Ryan Green was the featured artist at BlackRock Center for the Arts in Germantown, Maryland. Watch his interview and Amazing ministry here.
Support RAIN Church
RAIN Church has been called to impact the earth with His Presence and we have a lot of work to do. You may give to RAIN Church (Latter Rain Ministries) by setting up a giving account at Rainchurch.org/give or one of the following ways:
CashApp: $Rainchurch Zelle: 301-760-9725
Impact the earth with His Presence
Our address is: 12774 Wisteria Dr, Germantown, MD 20874, USA