Impact the earth with His Presence
Isaiah 55:10-11
A TIME OF REMEMBRANCE....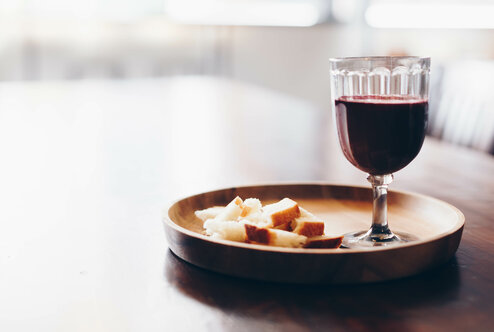 Your Invited RAIN Family... Let's commune and fellowship together as we gather online & in person 😷😷 in His Name!
Please get your bread (or crackers ) and wine (100% grape juice, no alcohol🍇) ready!
Join us as we remember our Lord and His marvelous works This Sunday, November 8th at 6:00pm EST. Come ready to Thank Him and Praise Him for all that bHe's done for you! ❤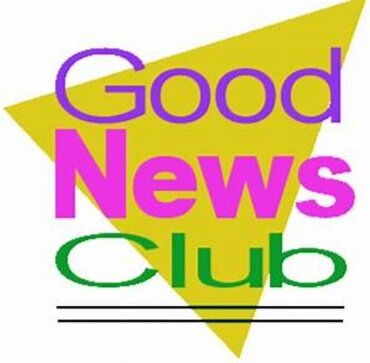 RAIN will be partnering with the GOOD NEWS CLUB and we are more than excited for this opportunity to bring to our wonderful children ages 5 through 12!
Every Thursday from 6:30 p.m. to 7:30 p.m. beginning on October 29th
*This is a FREE Club. Must complete form and send, following Good News Club Instructions.
Word of Truth Wednesdays 7:30pm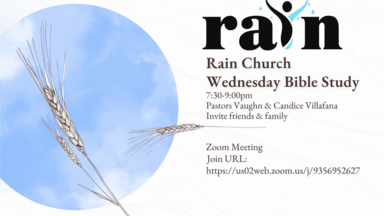 Discover the Word of Truth EVERY Wednesday 🙏🏽
We've been learning about the Secrets of of The Most High... Pastor Candice will continue with His message THE SECRET PLACE of FASTING (Part 2) this WEDNESDAY 11/11/2020.
Come learn the Lord's secrets, that were hidden especially for us ❤.
RAIN Prayer & Fasting Schedule: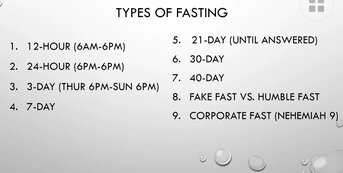 Here is the RAIN's Fasting Schedule as explained in PART 1 of last Wednesdays message titled, THE SECRET PLACE of FASTING.
Corporate Fast:
Every Wednesday (Choose 12hr/24hr)
3-Day Every 1st weekend of the Month
. Thursday 6pm-Sunday 6pm
Did You Miss PART ONE? Listen Here to THE SECRET PLACE of FASTING (PART 1)👍🏾
Matthew 9:15
[15]And Jesus said unto them, ... the days will come, when the bridegroom shall be taken from them, and then shall they fast.
Please Note: Participating in any fast with RAIN is entirely voluntarily, and RAIN cannot be held liable or responsible for any outcomes.
Memberz Moment: Gospel Movement Concert with RAIN Memberz!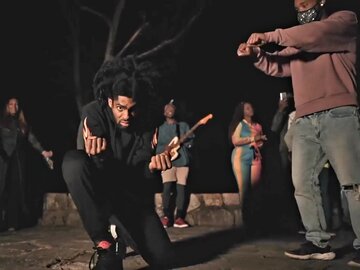 A MUST See... Thanks Again to RAIN members for sharing your wonderful ministry as we gazed upon the Beauty of His Presence on the Sugarloaf Mountain, as the Sun went Down at the Gospel Concert led by Ryan Green(AnointedMVMNT), Jonathan Taylor(God's Chozen Mime), and John Villafana(Swan Song). What an Extraordinary Event! Watching the sun go down as we worship and send our Praises up the Lord. 🙏🏽There is No Bondage... Yes, EVERY Chain is Broken! Click on the image or Click Here.
Thanks for Supporting RAIN Church as we expand His Kingdom ❤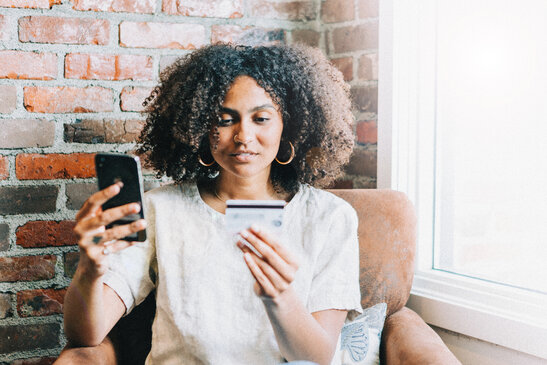 RAIN Church has been called to impact the earth with His Presence and to Expand His Kingdom. We have a lot of work to do and He has sent His Word to Equip and Prepare each of us to get it done! As you know, His work takes resources, and He promises you an open reward (Matthew 6:1).
You may give to RAIN Church (Latter Rain Ministries) by setting up a giving account at Rainchurch.org/give that allows you to track your giving and more.
Here are a few ways that you can support RAIN
RAIN Website: Rainchurch.org/give
CashApp: $Rainchurch
Zelle: 301-760-9725
Please prepare a gift to be presented before the Lord on Sunday.
Our address is: 12774 Wisteria Dr, Germantown, MD 20874, USA