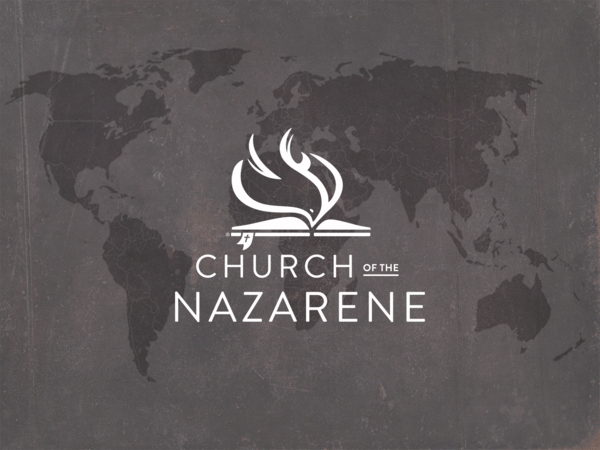 We are a Global Family
2020 Global Statistics
Total current membership 2,640,216 a net increase of
+23,475 (0.9%)
126,263 new Nazarenes in 2020 and saw a total of
+104,494 new professions of faith.
There are 31,049 churches,
an increase of +174 from 2020.
23,508 are considered officially organized, a gain of +350.
The Church of the Nazarene has 18,641 ordained elders, 828 ordained deacons, and 10,715 licensed ministers.
Sin or Sins, what's the Difference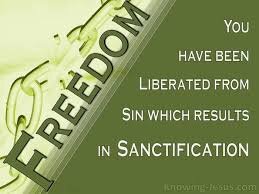 I will be preaching on original sin, what it is how it works, and what the solution is. Here are some verses to read regarding original sin.
Genesis 3; 6:5; Job 15:14; Psalm 51:5; Jeremiah 17:9-10; Mark 7:21-23; Romans 1:18-25; 5:12-14; 7:1-8:9; 1 Corinthians 3:1-4;
Galatians 5:16-25; 1 John 1:7-8
Prayer Concerns
Jalen Ngonda was hit while crossing Georgia on Monday night. He suffered a broken leg and severe skin rash from the impact. Keep the family in your prayers.
Continue to pray for Kathleen Allen home and recovering from knee surgery and Miriam Baldwin who is undergoing radiation treatments for cancer.
Our address is: 4500 Muncaster Mill RD 20853