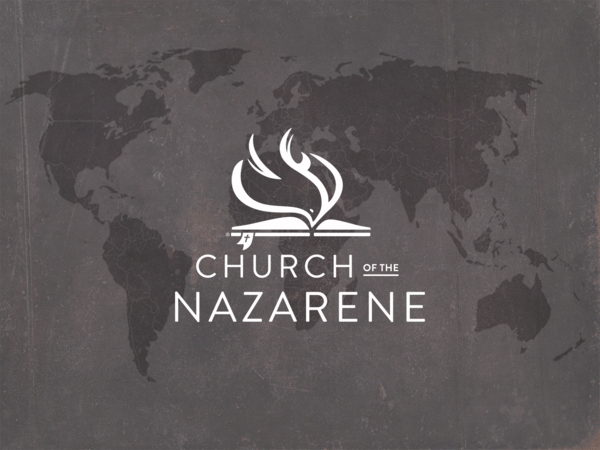 We are a Global Family
Coffee/Tea & refreshment Time BACK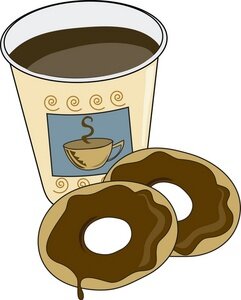 Coffee, tea, and decaf, as well as light refreshments are served in the kitchen Sunday mornings 9:00 to 10:30. Stop by and chat.
2020 Global Statistics
Total current membership 2,640,216 a net increase of
+23,475 (0.9%)
126,263 new Nazarenes in 2020 and saw a total of
+104,494 new professions of faith.
There are 31,049 churches,
an increase of +174 from 2020.
23,508 are considered officially organized, a gain of +350.
The Church of the Nazarene has 18,641 ordained elders, 828 ordained deacons, and 10,715 licensed ministers.
Guides for Dealing with Sins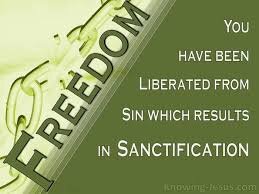 As we close out this series I will be showing you some helpful ways to think about sin, guilt, forgiveness and the holy life God calls us to.
Prayer Concerns
Jalen Ngonda continues to need our prayers as he recovers, his blood pressure has been too high and caused complications.
Continue to pray for Kathleen Allen home and recovering from knee surgery and Miriam Baldwin who is undergoing radiation treatments for cancer. Donna Robb continues to recover. Suzy is experiencing severe muscle pain.
Our address is: 4500 Muncaster Mill RD 20853