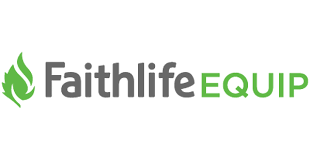 Join Up
It's easy, there are many blessings, and freebies!
Here's a letter with easy to use links
Welcome to Our Church Group At Faithlife.com
Rockville Church of the Nazarene
Let's get connected!
Are you tired of scrolling through cat videos and political rants? Do you want to stay connected with your church family instead of hundreds of friends you really don't know?
Welcome to the Faithlife.com online community! Check back often to stay up to date on upcoming events, learn more about opportunities to serve, share prayer requests or praise reports, or to connect with your small groups.
INSTRUCTIONS:
Go to Faitlife.com and join the Rockville Church of the Nazarene group.
Why Faithlife?
Build Relationships, Deepen Word Study & Avoid the Noise
Then try Faithlife! This is an app and website that you can join for free. It allows you to follow everything church related, from daily verses and weekly sermons to prayer requests and praises from our church members.
Get started today by visiting faithlife.com or downloading the Faithlife app and joining the group.
How Does It Work?
Watch this video to see how quick and easy it is to group message, plan events and connect to your small groups with Faithlife! [right click the two hyperlinks to go directly to the websites.
Join US!
Pastor Heap and the RCN Faithlife team: Lisa Clayborne
SATURDAY CHURCH WORK DAY 9-12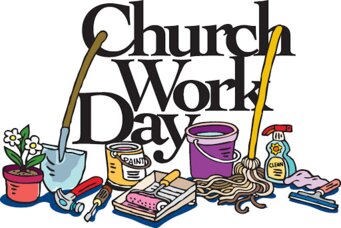 Bushes need trimming [if you have a hedge trimmer we could use it], the shed needs cleaning out, also we need to clean out/organize the sanctuary closet, and power wash the sign.
Come help EVEN if you can only stay one hour, you can participate.
Fishing Trip 1/2 day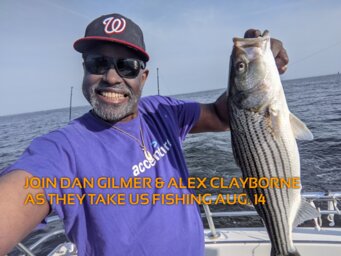 Come fish with us. Sat. Aug. 14, we leave church at 5:30 in a van.
We will be back before 2.
COVID - 19 Update
We will be following the county rules if they re-impose the mask mandate. At this time there appears to more infections due to the variant of the virus which is showing increasing numbers.
Ladies Day trip Saturday 28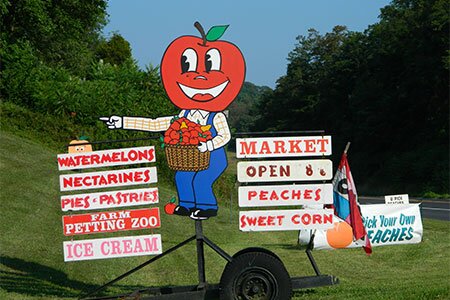 The ladies are going to visit Baugher's Restaurant and Farm.
See Heidi Chaney for details.
True Love [Agape] is . . .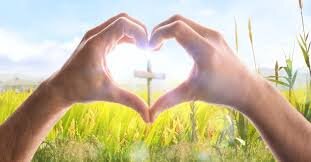 The bible term for the highest form of love is agape. The Bible has much to teach us about how to get along with each other, and how to live in healthy loving relationships.
Around 50% of adults in the U.S. are married.
Yet all of us need and seek loving relationships. Whether living alone or in a family, you can experience high quality agape in relationships. Let's talk about how.
My messages during the next four weeks will apply to all of us [whether single , married, divorced or widowed]. These will be practical down to earth talks on the approaches to living in agape.
Come experience the embrace!
Our address is: 4500 Muncaster Mill RD 20853