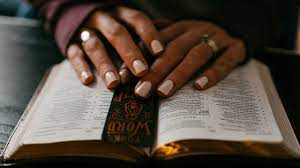 3 Prayers, 3 Plans for September
"Lord Teach us to Pray" Lk. 11:1
PRAY for a continued recovery from the COVID effects in our world.
PRAY for the children, teachers, and staff returning to schools.
PRAY for lives to be transformed through RCN.
PLAN to:
· be involved in worship every Sunday
· to listen to someone's story so you can encourage them
· be ready to serve giving time where needed
Suggestions: Good News Club will be starting, pray for Flower Valley ES and our volunteers. We will be working on the sanctuary upgrades:[ceiling, doors, sound & video] if you can help let us know.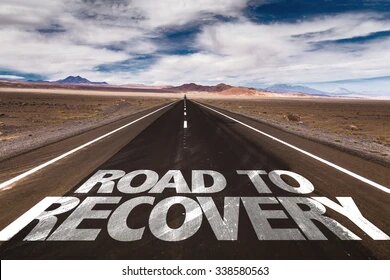 COVID - 19 Update
We will be following the county rules as they have re-imposed the mask mandate. At this time there appears to more infection due to the variant of the virus which is showing increasing numbers.
More than 10 members of RCN have recovered from COVID so far!
We give thanks to God.
Ladies Day trip Saturday 28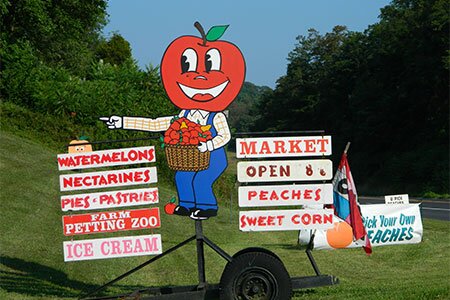 The ladies are going to visit Baugher's Restaurant and Farm.
See Heidi Chaney for details.
PASTOR's Points: Prayer is . . .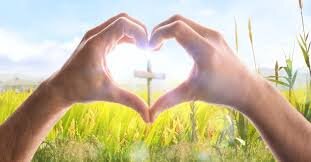 . . . CRUCIAL to the growth and blessings we desire to see in our lives.
. . . This quote is extremely important: Without prayer, "the church becomes a graveyard, not an embattled army. Praise and prayer are stifled; worship is dead. The preacher and the preaching encourage sin, not holiness…preaching which kills is prayerless preaching. Without prayer, the preacher creates death, and not life" (E.M. Bounds).
. . . Set a time each week to pray and skip a meal
. . . Consider joining me at 9 on Sundays to pray in my office (until we outgrow the space)
CONTINUING SERIES:
Love like you Mean It,
learning the ways of agape, making relationships stronger through the 'submission competition'.
". . . All of you, put on a spirit that is free of pride toward each other as if it were your clothes. Scripture says, "God opposes those who are proud. But he gives grace to those who are not.""
(1 Peter 5:5, NIrV)
Our address is: 4500 Muncaster Mill RD 20853