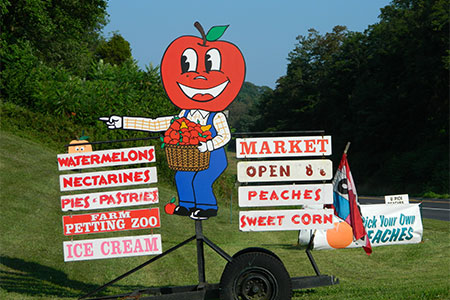 Ladies Day Away
Leaving Saturday morning 10 am
Leaving Chaney's @ 10 am [7725 Suthard, Dr. Derwood]
plan on getting lunch after tour of
Baugher's Restaurant and Farm Market in Westminster.
phone Heidi to let her know 240-620-8111
Haiti Earthquake Aftermath
In two Nazarene districts, Grand Anse and Sud, 15 churches were destroyed; some were still in disrepair after Hurricane Matthew in 2016 and sustained additional damage during the earthquake (Lazile 2nd Church of the Nazarene pictured above). In the Sud District, one pastor's home collapsed. About 5,000 Nazarene families are currently in need of food, shelter, and other emergency aid.
The hardest-hit areas are on Haiti's southwestern peninsula, and impassable roads and violence have made delivering aid extremely challenging. Together with Nazarene Compassionate Ministries, the local Nazarene churches are distributing tarps, tents, and food packages that include non-perishable food staples.
While church members want to help provide shelter, only about half the churches on the Grand Anse District have enclosed buildings, which may not be stable. Additionally, many people are afraid of sleeping indoors during aftershocks and prefer to sleep outside using tents and tarps.
It is likely that the recovery in this area will take years, particularly when the response transitions from immediate aid to a holistic model.
How You Can Help:
Pray
Please pray for those facing the devastation left by the earthquake, especially those who have lost loved ones and homes. Pray for those who are experiencing trauma after the major earthquake 11 years ago. Pray for the swift and safe delivery of supplies, including shelters, food, and medicine. Pray for those who are most vulnerable, including senior adults, individuals with disabilities, and people living in poverty. Pray for church leaders and churches responding to the needs around them. To send a prayer or note of encouragement, go to ncm.org/pray.
Give
Churches and individuals around the world can provide support through the Haiti Earthquake 2021 Fund. Donations will be used for immediate needs, including shelter, clean water, food, and medical supplies, as well as long-term needs in the months and years ahead. To make donations through RCN, mark your check or envelope, or electronic giving with the word Haiti, all that is designated will go directly to help the Haitian people.
Pray for Afghanistan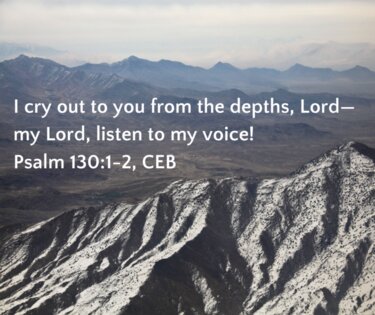 We are all aware that the Taliban is very intolerant of Christian beliefs and the believers and churches have to be very careful in what is made public. Even so they are being tortured and some are being killed, PRAY the nation and those seeking to flee.
3 Prayers, 3 Plans for September
"Lord Teach us to Pray" Lk. 11:1
PRAY for a continued recovery from the COVID effects in our world.
PRAY for the children, teachers, and staff returning to schools.
PRAY for lives to be transformed through RCN.
PLAN to:
· be involved in worship every Sunday
· to listen to someone's story so you can encourage them
· be ready to serve giving time where needed
Service Suggestions:
Good News Club will be starting October 7, it will be online through the fall. [Talk with Heidi if you can volunteer time]
We will be working on the sanctuary upgrades:
[ceiling, doors, sound & video] if you can help let us know.
Pastor's Points
SUNDAY MORNINGS:
Prayer in ofc. 9 am
Sunday School 9:30,
Worship 10:30
As we head towards schools reopening and the fall, we also face a new variant of the COVID virus. More children are being affected. Even those vaccinated are at risk, though with less severe symptoms.
Pray for both of the Spanish congregations that meet in our building, pray for growth, healing, and outreach.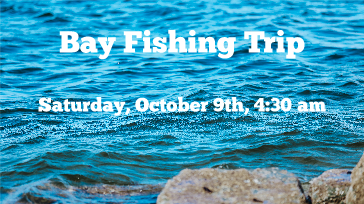 See Alex or Dan Gilmer to reserve your spot.
Our address is: 4500 Muncaster Mill RD 20853