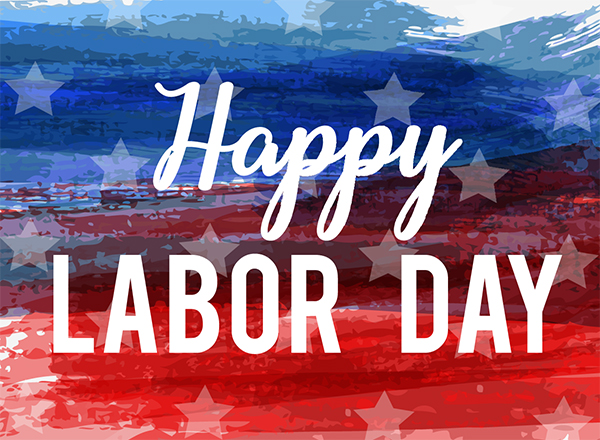 RCN Update Sept. 2
'the work of one's hand comes back to them.' Prov. 12:14
3 Prayers, 3 Plans for September
"Lord Teach us to Pray" Lk. 11:1
PRAY for a continued recovery from the COVID effects in our world.
PRAY for the children, teachers, and staff returning to schools.
PRAY for lives to be transformed through RCN.
PLAN to:
· be involved in worship every Sunday
· to listen to someone's story so you can encourage them
· be ready to serve giving time where needed
Service Suggestions:
Good News Club will be starting October 7, it will be online through the fall. [Talk with Heidi if you can volunteer time]
We will be working on the sanctuary upgrades:
[ceiling, doors, sound & video] if you can help let us know.
Pastor's Points
SUNDAY MORNINGS:
Prayer in ofc. 9 am
Sunday School 9:30,
Worship 10:30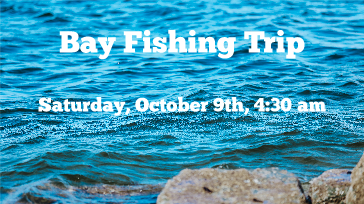 See Alex or Dan Gilmer to reserve your spot.
Our address is: 4500 Muncaster Mill RD 20853