Church of the Redeemer
Soli Deo Gloria
Get Connected
Connect with this community on Faithlife and learn about events, post prayer requests and do digital Bible study.
Services
Sundays at 10:30am
Sunday Service
Sundays at 9:30am
Prayer and Study
Contact
2736 Falmouth Rd, Osterville, MA 02655, USA
About
Denomination
Reformed Baptist
Ministries
Children's Ministry, Men's Ministry, Women's Ministry, Sunday School, Small Group Ministry
Leadership
Contact
thiagoreis@comcast.net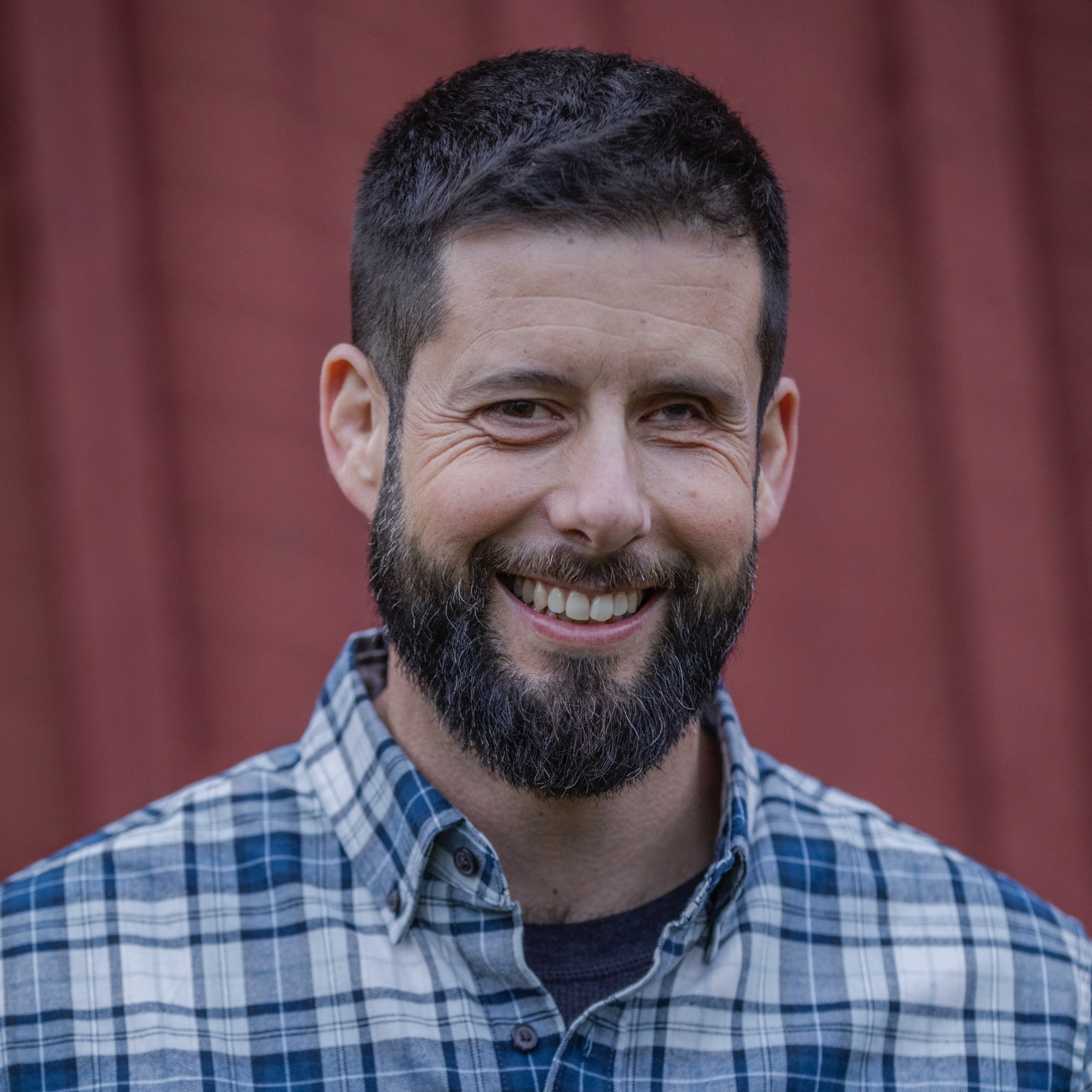 Name
Ewerton Decastro, Teaching Elder/Secretary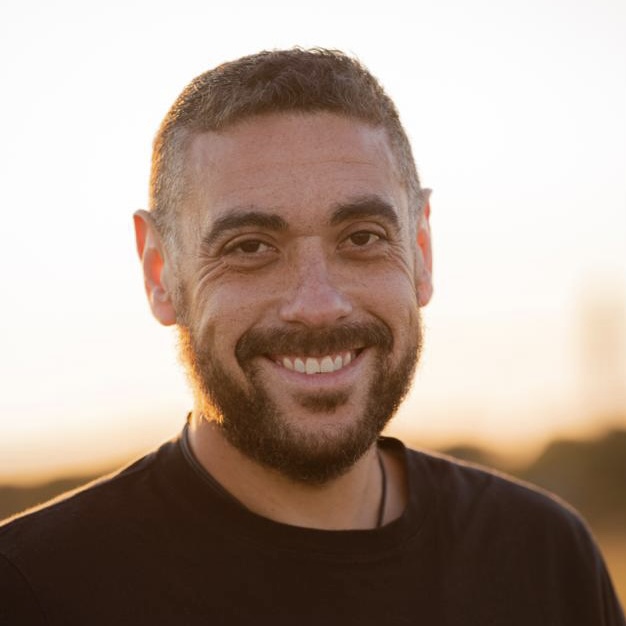 Contact
lclement1010@yahoo.com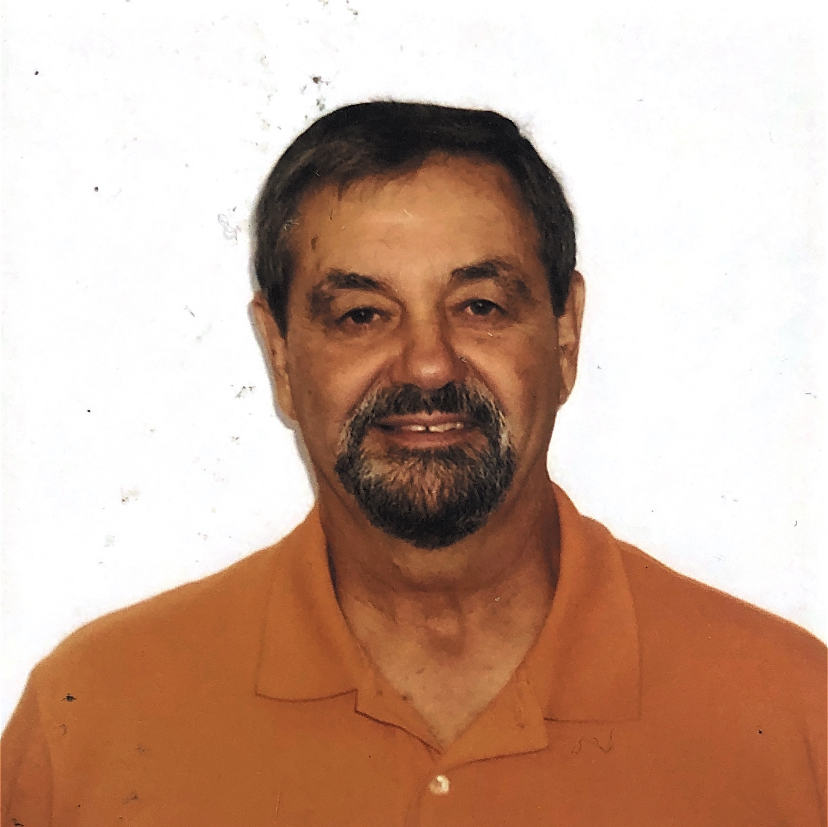 Contact
ant442@comcast.net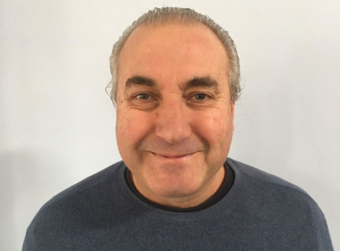 Name
Pat Hassett, Deaconess
Contact
capthassett@yahoo.com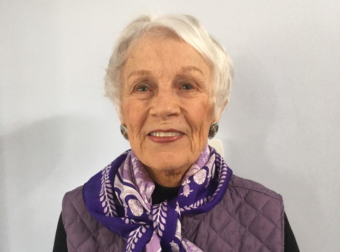 Who We Are
We are a people chosen by God who have been brought by the Holy Spirit to repent and believe in the Lord Jesus Christ.
Our purpose is to glorify God and enjoy Him forever.
We walk together in brotherly love while spreading the Gospel wherever we go.
Faithlife Group Administrators