Can someone provide page samples and the quantity of pages for each book please?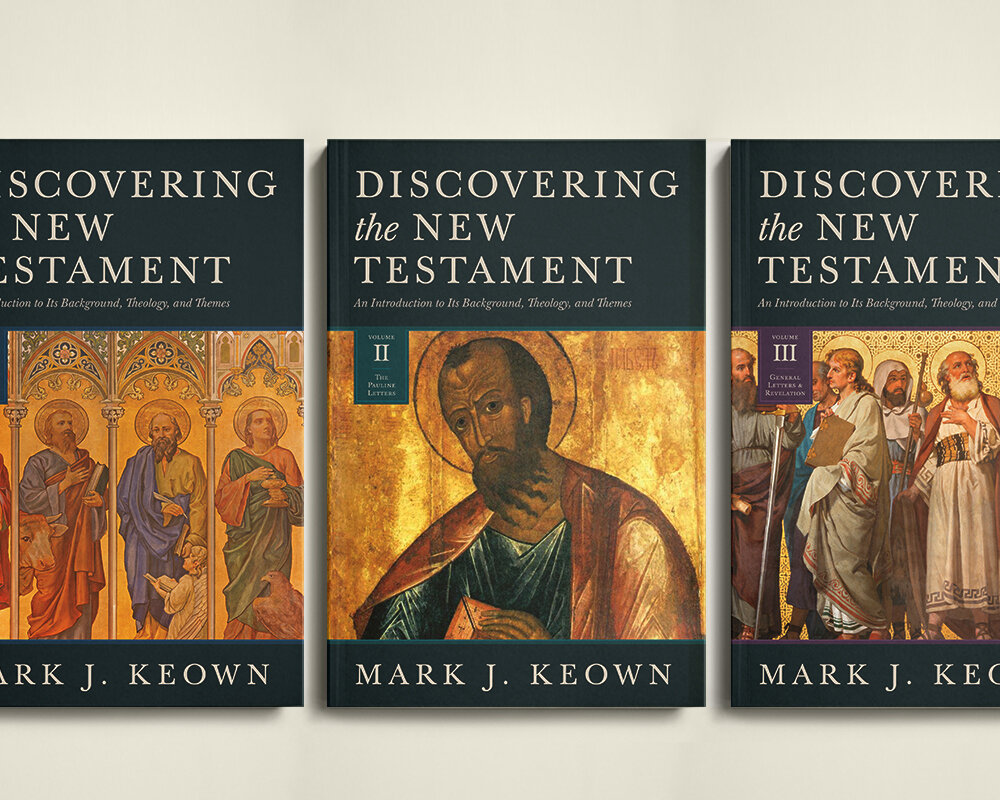 Discovering the New Testament: An Introduction to Its Background, Theology, and Themes (3 vols.)
Add to cart
Daniel, currently these resource do not have any sample pages. I will see what we can do to get some added.

I do appreciate your help, at least an index to read what each book contains. I just don't like purchasing resources without knowing what they offer. Thank you and God bless.