Logos, please add a "new to you" option. Those of us who may upgrade want to know what new titles are included. Thank you.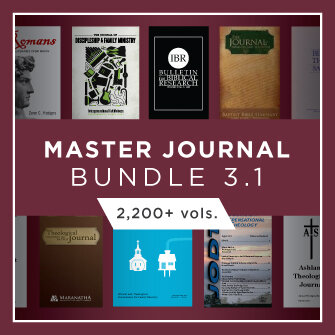 Master Journal Bundle 3.1 (2,200+ vols.)
Add to cart
It actually has a "New Journals in 3.1" section. But I guess that other option might be helpful. Have a great day.