I paid for this product but still can not see it in my Library...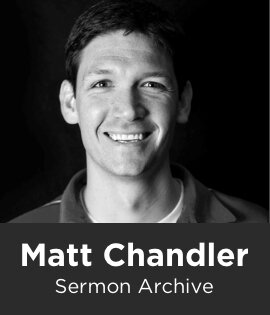 Matt Chandler Sermon Archive (369 Sermons)
Add to cart
Hello James,  Thanks for contacting us. I'm sorry to hear the trouble you are experiencing with accessing this resource. In Logos, your books should automatically download without you having to do anything. Try entering "Update Resources" into the Command bar at the top of the screen, this updates your library. If that doesn't help, please follow the steps from this link:  

https://www.logos.com/support/desktop/missing-resources

.