this is the second time that i have bought an addition to my library and having followed the instructions related have not received my purchase. it is now the second time that i have had to phone your offices from South Africa where i am charged international call rates.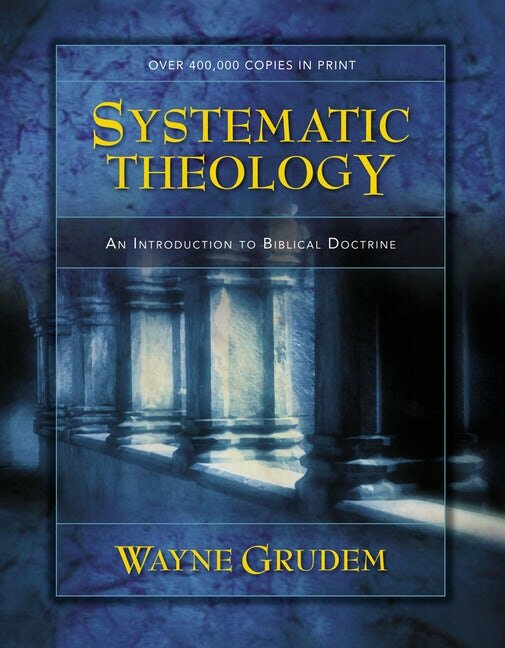 Systematic Theology: An Introduction to Biblical Doctrine
Add to cart
Dear John. Ask a computer-savvy person to assist you. Secondly, go through all of the Logos videos and training material - all free and you will learn a great deal about how to manage your library, navig et around, etc & etc. I too am in South Africa - Cape Town. I have purchased over 30 additions to my library and every one has arrived and is accessible on my Computer, my iPad3 (Logos), myiPad 1 (Verso)

Usually takes 24 hours. Oh, and, thirdly: get yourself Skype! Get a Skype-out account (basic pay can be as little as $1 per month.) Unlimited calls to countries that have free local phone, such as USA, UK etc. if yu phone a country such as SA, India etc you only pay the LOCAL call rate!