From the table of contents it seems this book is from an Amill perspective can someone verify this- I just don't want another Dispy commentary on Revelation.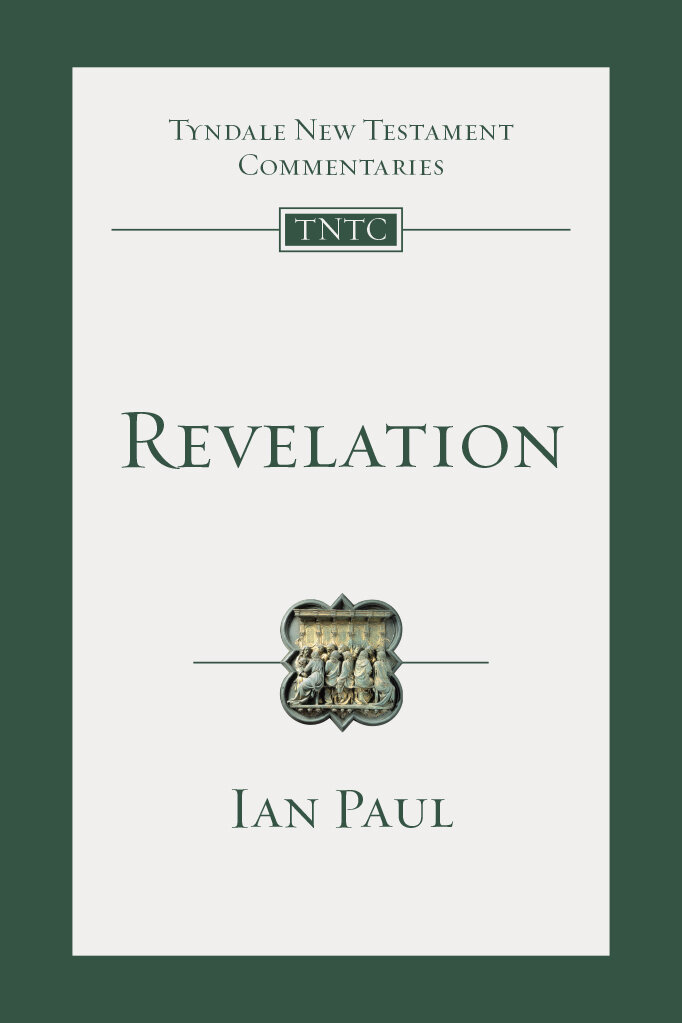 Revelation (Tyndale New Testament Commentaries | TNTC)
Add to cart
Appears IVP which is predominantly not dispensational is rewriting the Tyndale series which has been one that includes the dispensational view. I am grateful once one purchases a book in Logos, that edition stays and does not get replaced as happens with paper books (as I favor Dispy commentaries, as you call them). I also have the earlier NIV as well as the newer one. Also a reason to hold on to printed volumes by the way. Peace to you.