I just bought this resource and I'm using it on my tab. I'm unable to locate the morphology of the text. Can anyone please guide me. Thanks.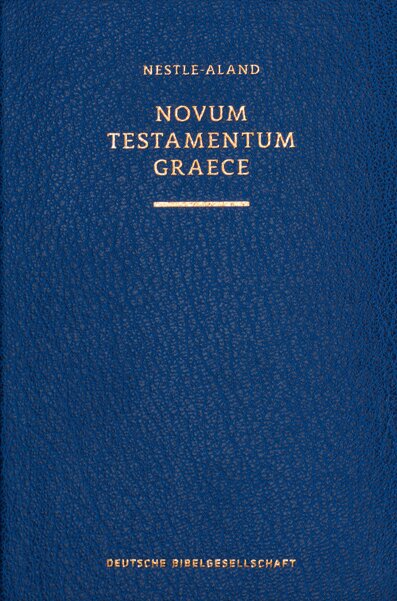 Nestle-Aland Greek New Testament, 28th Edition, with Critical Apparatus (NA28)
Add to cart
Hey Amritraj! At this time the Morphology tools for the NA28 do not function on the mobile platform. We apologize for the inconvenience.