No cover image for the resource in the Logos software, but you can see it here on the website... Can you please fix this.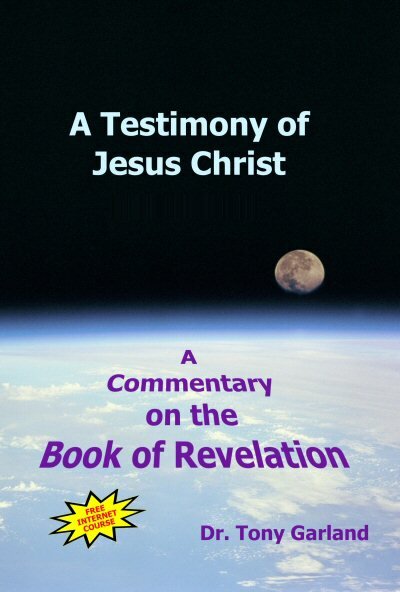 A Testimony of Jesus Christ
Add to cart
Hello

John McDaniel

! Thank you so much for bringing this to our attention. I've confirmed what you've described and will be notifying our team of the discrepancy.