How are these lectures different from the Dr. Heiser book - Unseen realm...?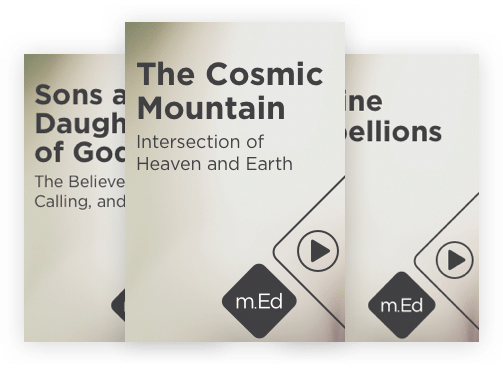 Mobile Ed: Further Investigations into The Unseen Realm
Add to cart
I guess a non-answer after 2 months means these aren't any different from the books.

Sorry for the delayed response. These courses are meant to be companion courses to the book(s). In them Mike Heiser discusses some of the topics and themes he hits on in his books The Unseen Realm and Supernatural. He approaches them in ways that are distinct from the book, but there will be obvious overlap. Our hope is that people who have read one or both of Dr. Heiser's books will find these courses valuable and that they will come away understanding some aspects of Dr. Heiser's arguments in them more fully. We also link to both books frequently (especially The Unseen Realm).