What pronunciation does this reading follow?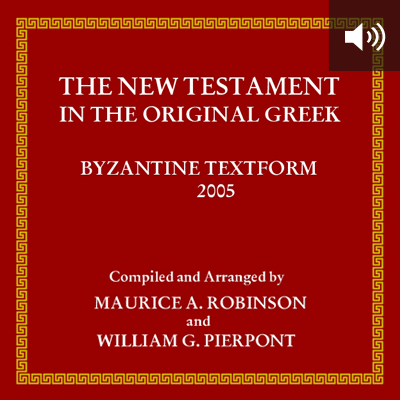 The New Testament in the Original Greek: Byzantine Textform 2005 (BYZ)(Robinson-Pierpont) (audio)
Add to cart
It says in the description: This audio edition provides a complete reading of the Greek New Testament using the Erasmian pronunciation system... Is this what you were looking for?

Yes, thank you. Also, will this be available to play on my mobile devices?