There are only a couple of the volumes in this bundle that I would want. I would especially love to have The Pericope of the Adulteress in Contemporary Research. Will any of these volumes be available for sale individually?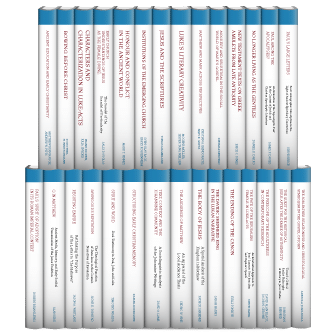 Library of New Testament Studies 2016 | LNTS (29 vols.)
Add to cart
Irving Salzman

At this time the resources are available in the collection and not individually.

Interesting...that's pretty much the only title that looked interesting to me, also. Pre-order made.