Where's the feature that tells me what volumes I already have? How can I compare bundles without knowing this?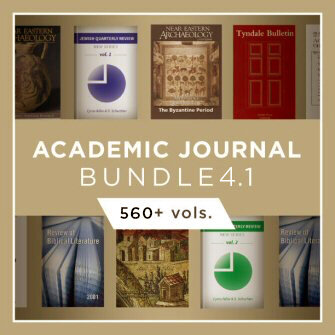 Academic Journal Bundle 4.1 (560+ vols.)
Add to cart
Larry Craig

At this time that is currently not enable on this collection. We can send you an email with that information shortly.